Overview
Online Enticement involves an individual communicating with someone believed to be a child via the internet with the intent to commit a sexual offense or abduction. This is a broad category of online exploitation and includes sextortion, in which a child is being groomed to take sexually explicit images and/or ultimately meet face-to-face with someone for sexual purposes, or to engage in a sexual conversation online or, in some instances, to sell/trade the child's sexual images. This type of victimization takes place across every platform; social media, messaging apps, gaming platforms, etc. 
The most common tactics used to entice children include:
Engaging in sexual conversation/role-playing as a grooming method, rather than a goal.

Asking the child for sexually explicit images of themselves or mutually sharing images.

Developing a rapport through compliments, discussing shared interests or "liking" their online post, also known as grooming.
Sending or offering sexually explicit images of themselves.

Pretending to be younger.

Offering an incentive such as a gift card, alcohol, drugs, lodging, transportation or food.
Certain online behaviors may increase the risk for online enticement and becoming a victim of sextortion. These behaviors include:

Lying about being older in order to access certain platforms which would allow communication with older individuals.

Initiating online communication and/or offering an exchange with offenders, such as requesting financial compensation, alcohol/drugs, gifts, etc. for sexually explicit content of oneself.

Sending explicit photos or videos (known as "sexts") of oneself to another user.
In the same NCMEC analysis of Online Enticement reports, 78% of reported victims were female, 13% male,and in 9% of reports gender could not be determined. 
What NCMEC is Doing About it
Creating a Place to Report
Since 1998, NCMEC has operated the CyberTipline®, to provide the public and electronic service providers with the ability to report suspected child sexual exploitation including online enticement of children for sexual acts, extra-familial child sexual molestation, child pornography, child sex tourism, child sex trafficking, unsolicited obscene materials sent to children, misleading domain names, and misleading words or digital images on the internet. After NCMEC's review is completed, the CyberTipline report is made available to the appropriate law enforcement agency.

To make a CyberTipline Report, visit report.cybertip.org.  
Helping Identify Victims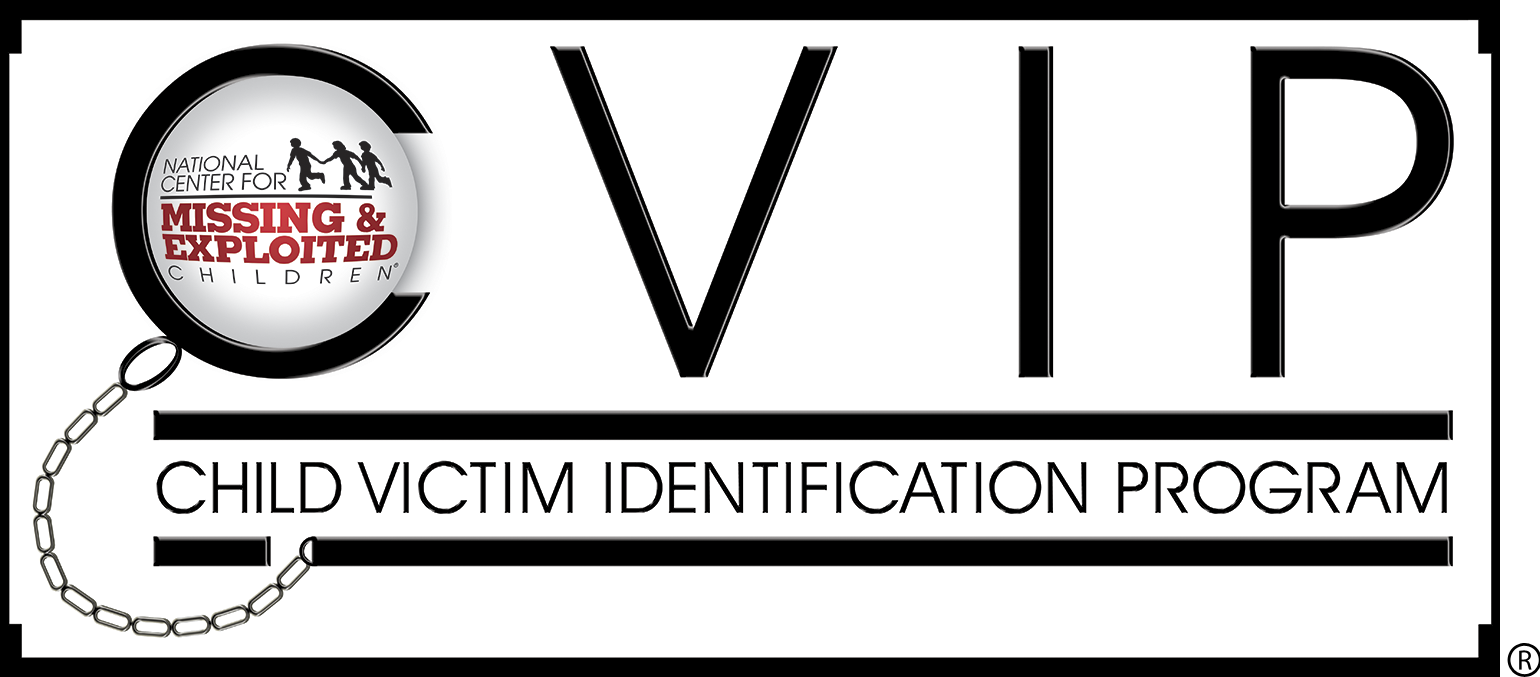 The Child Victim Identification Program began in 2002 after NCMEC analysts repeatedly saw images of the same child victims in their reviews and began tracking which victims had been previously identified by law enforcement. So far, more than 19,100 children have been identified.
Today CVIP operates with a dual mission: help provide information concerning previously identified child victims and help locate unidentified child victims featured in sexually abusive images so that they may be identified and rescued.
Additionally, the Child Victim Identification Program provides training and educational assistance to law enforcement and attorneys on how child victims of sexual exploitation can be identified.
Preventing Abuse Through Education
Because of the massive amount of information that comes through the CyberTipline, NCMEC is in a unique position to spot trends and evolving threats to children- especially online. NCMEC's digital citizenship and safety program, NetSmartz®, is an innovative educational program that utilizes games, animated videos, classroom-based lesson plans, activities, and much more to help empower children to make safer choices online. Learn more about our educational programs here.
Supporting Victims and Families
For families with a missing or sexually exploited child, NCMEC provides crisis intervention and local counseling referrals to appropriate professionals. Our Team HOPE program connects families with peers who have had similar experiences and can offer coping skills and compassion.