AMBER Alerts: From Heartbreak to Hope
January 13 is AMBER Alert Awareness Day. Every year, the nation remembers 9-year-old Amber Hagerman who was abducted and murdered in Arlington, Texas in January of 1996. Amber's case fundamentally changed the way we search for missing children. Her story inspired the creation of a nation-wide system for law enforcement to quickly alert the public to child abductions. They're called, "America's Missing: Broadcast Emergency Response Alerts," better known as AMBER Alerts.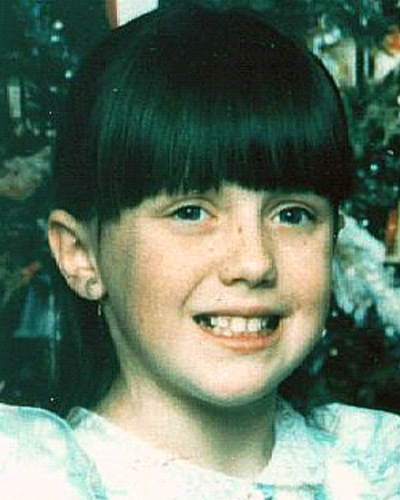 Amber Hagerman
The day serves as an annual reminder that hope can come from heartbreak. As of December 31, 2022: 1,127 children all around the world have been safely recovered as a direct result of AMBER Alerts and the incredible communities that respond to them. There are currently 82 AMBER Alert plans throughout the United States and the system is used internationally in 31 countries. No matter where a child is abducted around the world, communities and law enforcement are working together to recover missing children quickly and safely.
To hear some of the stories behind these successes, read our blog post about Amber's enduring legacy.
AMBER Alerts are issued in the most serious child-abduction cases. They are broadcast through radio, TV and road signs, and sent directly to cell phones through the Wireless Emergency Alerts program (WEA). These emergency messages enable communities to be the eyes and ears of law enforcement in the search for and safe recovery of an abducted child. Anyone can report information about a missing child, abductor or vehicle described in an AMBER Alert by calling 9-1-1. 
To learn more about AMBER Alert and what you can do to help, visit missingkids.org/amber or read our blog post about unsolved AMBER Alerts.