Children Who Run Away Are Missing Kids Too
When you hear the term "missing children," what comes to mind? Your first thought may be of a young child taken against their will by a stranger. The stories about missing children that we read in the news or watch in movies often fit this description. But the reality is that a lot of missing children are kids who ran away, and they are still in danger.
This November, in honor of National Runaway Prevention Month, NCMEC is asking you to remember that children who run away are missing kids too.
Children Intaked at NCMEC Between 1/1/2020 and 12/31/2020. Organized by Case Type and Case Status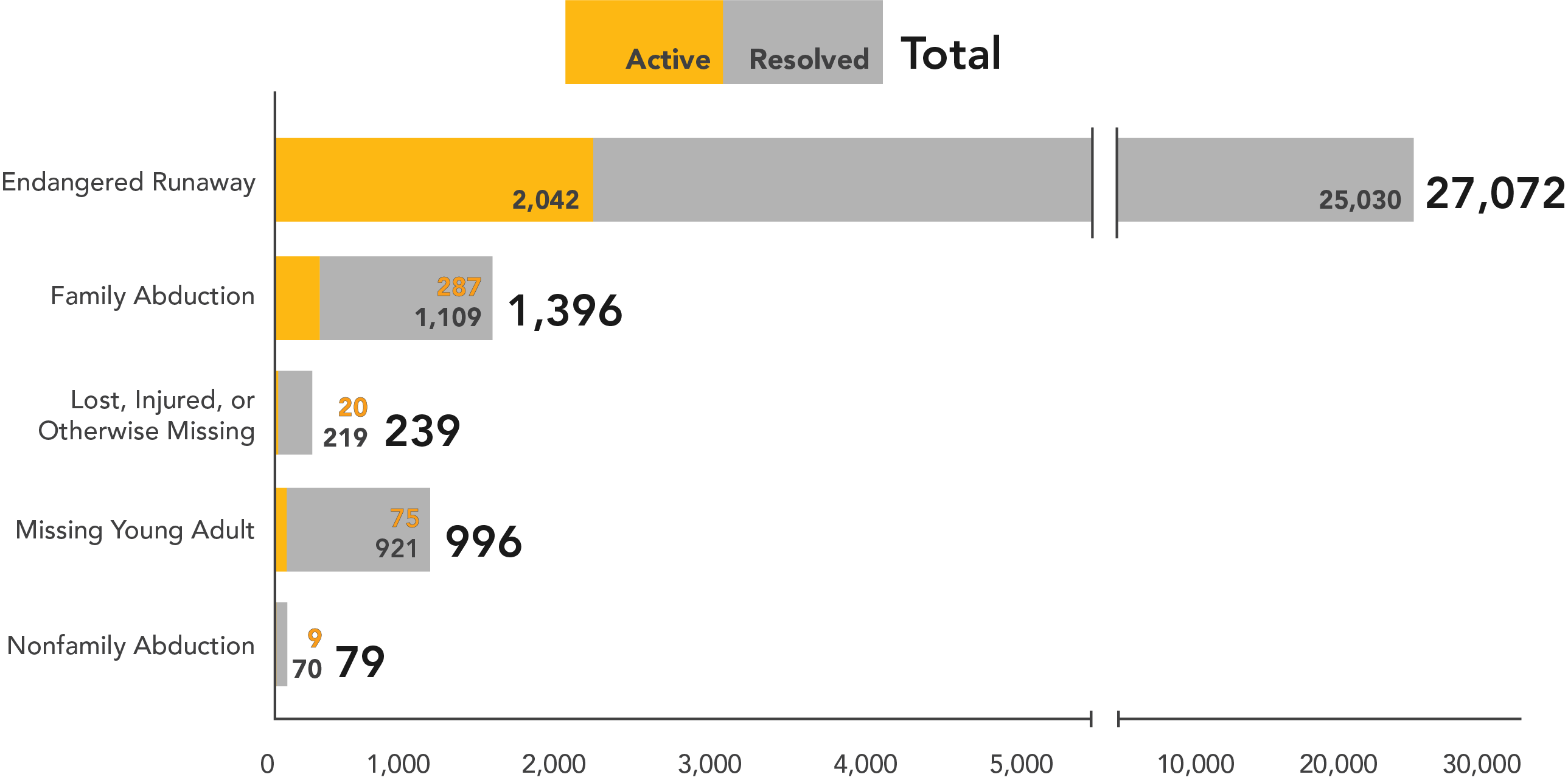 In 2020, NCMEC assisted law enforcement and families with nearly 30,000 cases of missing children and 91% of those cases were endangered runaways.
"I've worked with so many families that are going through this," said Marsha Gilmer-Tullis, vice president of the Family Advocacy Division at NCMEC. "They are very upset, they're frightened, they're thinking: 'Is my child being harmed? Are they eating?' Not being able to hear from them or know if they are safe, that is very stressful."
Erica Miranda knows first-hand what families go through when a child runs away. She believes her 17-year-old daughter, Genesis Ramos, was lured away from their home in River Grove, Illinois on March 24, 2021 by an adult man she had been communicating with on social media. "There is no greater pain than not knowing where your kid is at night," said Erica, who still does not know where her daughter is or if she is safe. "Kids who run away are the most vulnerable. They are going through something emotionally and mentally that their parents may not know about."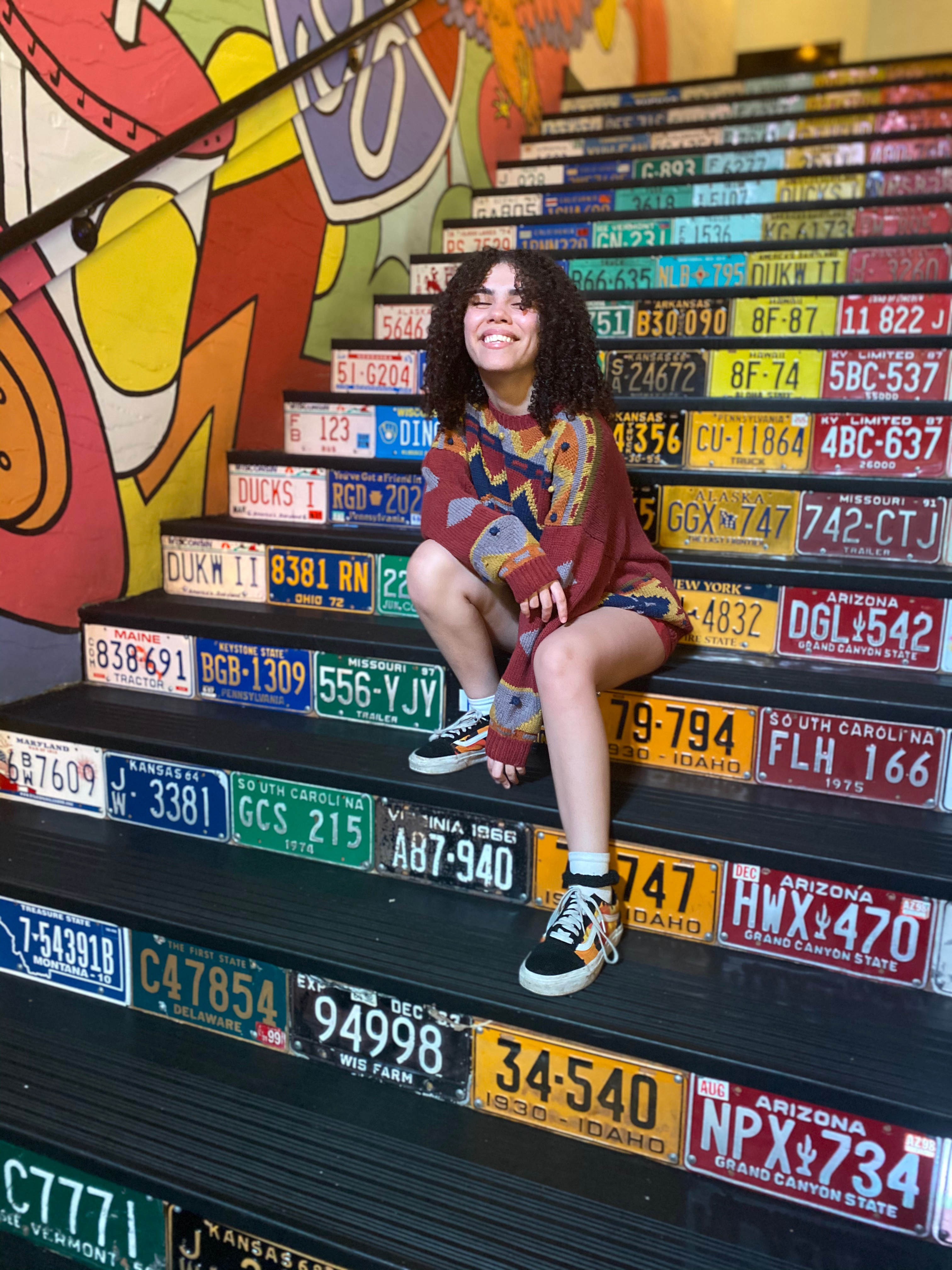 17-year-old Genesis Ramos
A common misconception about children who run away is that they are not in any real danger and they will return home on their own eventually. But the truth is that endangered runaways face many risks while missing, including child sex trafficking. Of the more than 26,500 cases of children reported missing to NCMEC in 2020 who had run away, one in six were likely victims of child sex trafficking.
"They're not going to have any financial means, nowhere to sleep, no food ... their daily needs are not going to be met when they're out there and that makes them vulnerable to exploitation because they're trying to survive," said Marsha.
As the mother of a missing child, Erica wants other parents to know the signs that a child might be considering running away. "Every day I think, 'this can't be my life.' This is something I thought would never happen."
To learn about the factors that put youth at an increased risk of running away and the resources available to endangered runaways and their families, visit https://www.missingkids.org/runaway.
If you have information about Genesis Ramos or any missing children, please call us immediately at 1-800-THE-LOST.