Searching for Jesse Florez on his Birthday
November 12 is never an easy day for Angie and Veronica Alvarado.
What should be a day of celebration for their son and brother's birthday has turned into a day of heartache following his disappearance at just 14 years old back in 2001. This year, on Jesse Florez's 34th Birthday, his mother Angie and sister Veronica are reaching out to the public, asking anyone with information to come forward and help piece together the details of this mystifying case.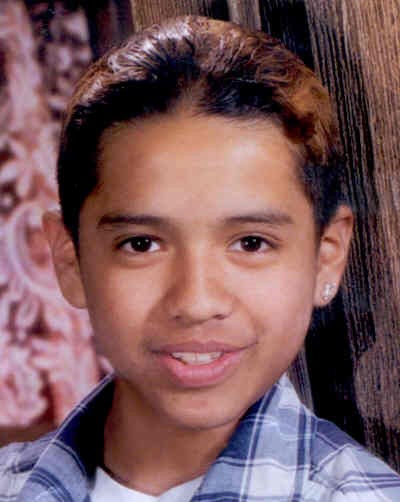 At 6 p.m. on Sept. 14, 2001, Jesse was at his family's home in Phoenix, AZ, getting ready to walk to a nearby party. It was a school night, so Angie told him to be home early. Jesse agreed, told his family he loved them and that he would see them later, then began his walk. This was the last time the family saw or spoke to Jesse.
After he didn't come home that night and didn't show up to school the next morning, Angie reported Jesse missing to the Phoenix Police Department, asking a question that still has law enforcement, Jesse's family, and the community seeking answers 19 years later:
What happened to Jesse Florez?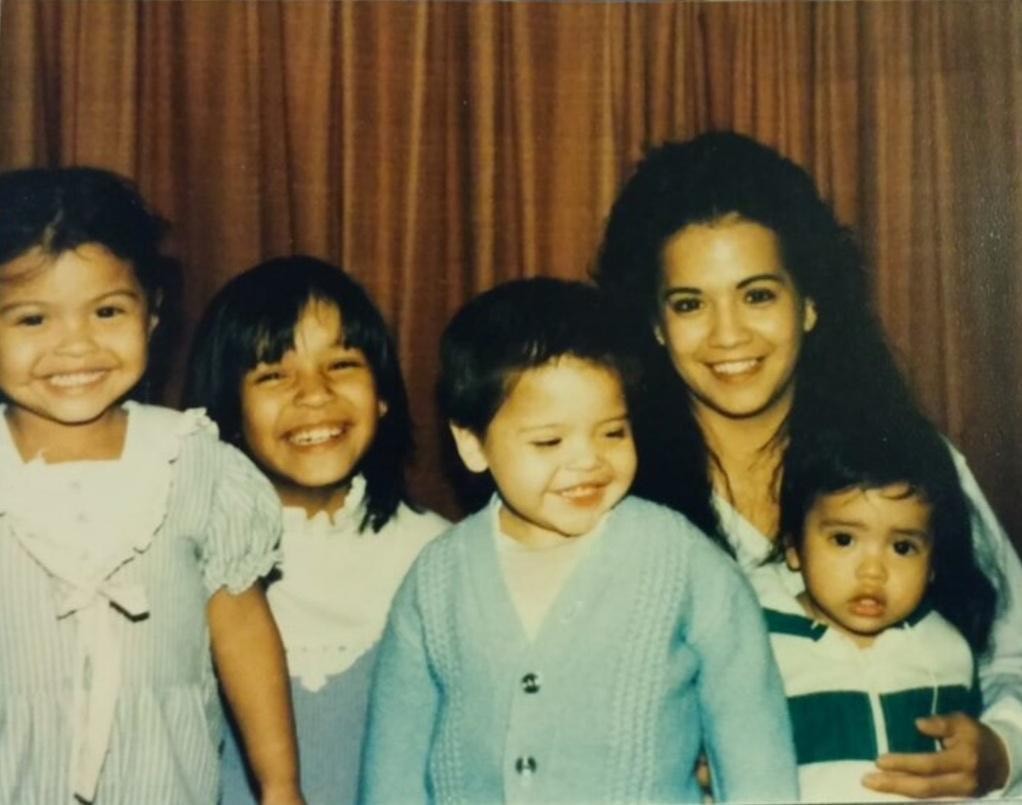 The initial search was extensive. Angie recalls family and friends mobilizing to search the area for Jesse while police questioned kids in his class, revealing that Jesse had never even made it to a party that night.
"We put [Jesse's story] in the media quite a bit in the first year, both in English and in Spanish," explained Angie. "NCMEC made a lot of posters and we hung them everywhere but still, there was nothing to go on."
"Around the neighborhood, downtown Phoenix, we put his picture all over the place," said Veronica. "We had a balloon release in Maryvale Park, a lot of people showed up...but the case still went cold."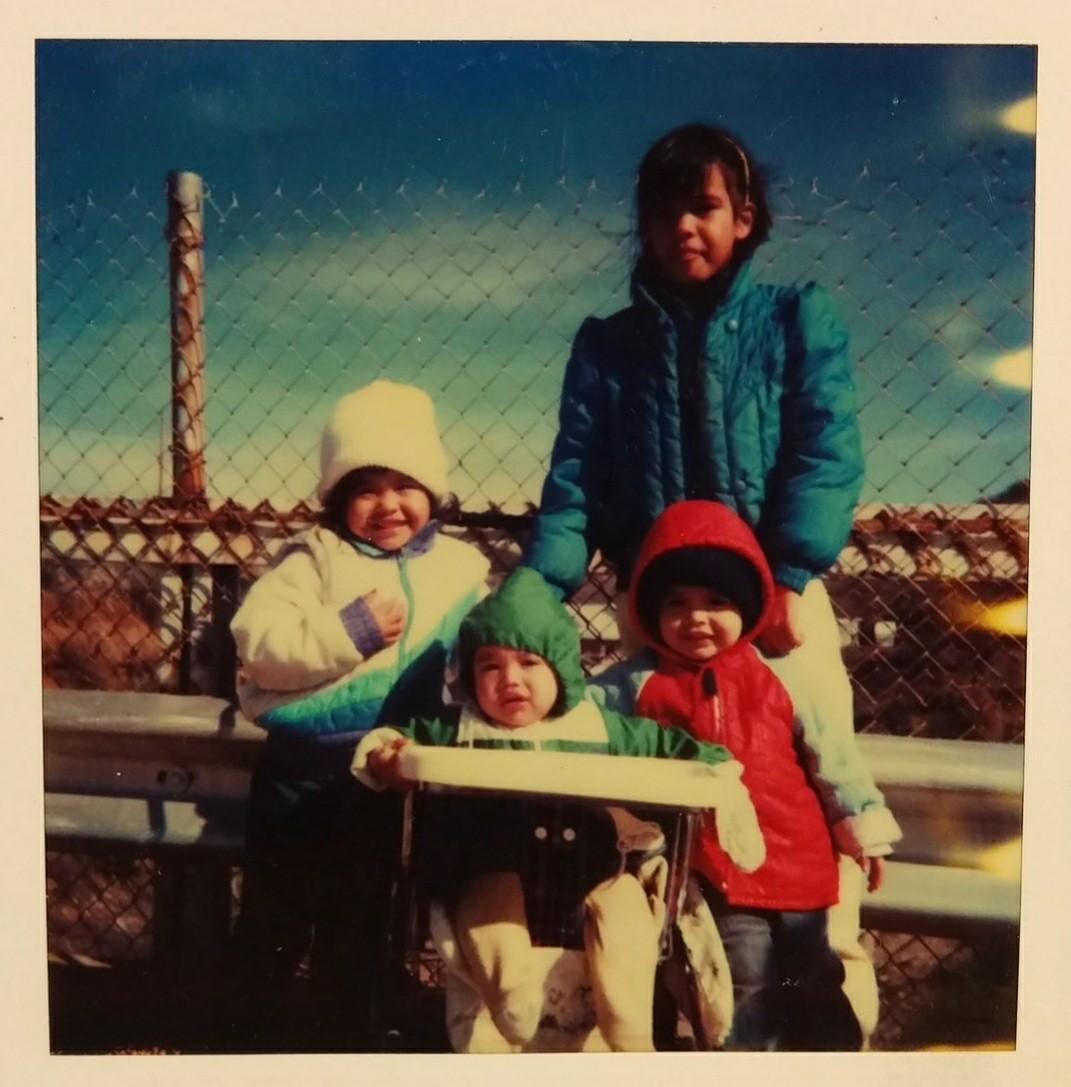 "We are still actively working this case," says Detective Stuart Somershoe with the Phoenix Police Department. "We know someone has information. They can remain anonymous through our silent witness program, by calling 1-480-WITNESS (1-480-948-6377)."
As his 34th birthday approaches, Angie remembers her son, who she describes as quiet and reserved but still a people-person, always talking about his bright dreams and big goals.
"He wanted to be a businessman and an architect," said Angie. "He'd ask me if that was possible, to have two jobs, and I said it was, that he could do anything he wanted to. He wanted to make enough money to buy a big house. We didn't have much at the time, so that was his dream." 
"My last memory of him was driving in the car," said Veronica, who is eight years older than Jesse. "I was driving from Phoenix to Tempe to see a friend's show and he came with me. I don't remember our conversations but I remember we had the windows down, blasting music, and he thought it was so cool, hanging out with his older sister."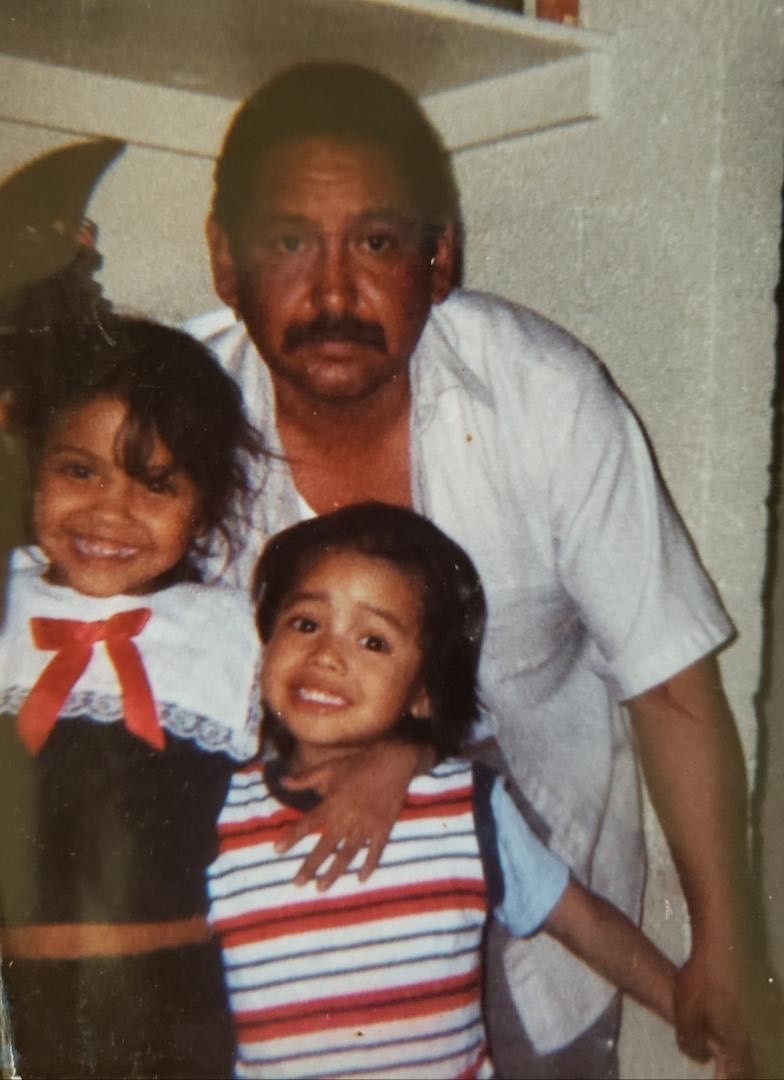 On this Nov. 12, Angie is asking the public, if you know anything about her  missing son, to please speak up. "If you have any information about Jesse that could make this day better, please come forward," said Angie." Brighten our day on his birthday."
"I know how much he enjoyed having his birthday, it was always big for him," said Veronica. "I pray for him and I pray for this case. I pray that someone helps us fill the holes. We're always hopeful that one day he'll come back, but if something happened, please let us know. Give us some closure."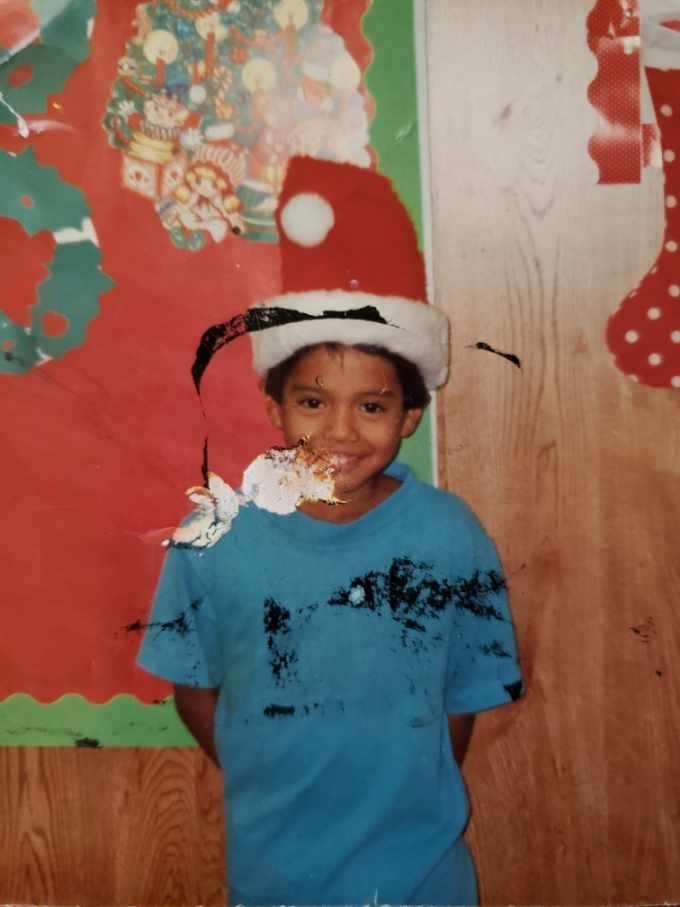 For years after his disappearance, Angie still bought a birthday cake and made a wish for Jesse."I'd say, 'Wherever you are, Jesse, if you're out there, I hope that you're safe, that you're in God's hands, and you're happy. That's my wish for you.' And I would blow out the candles."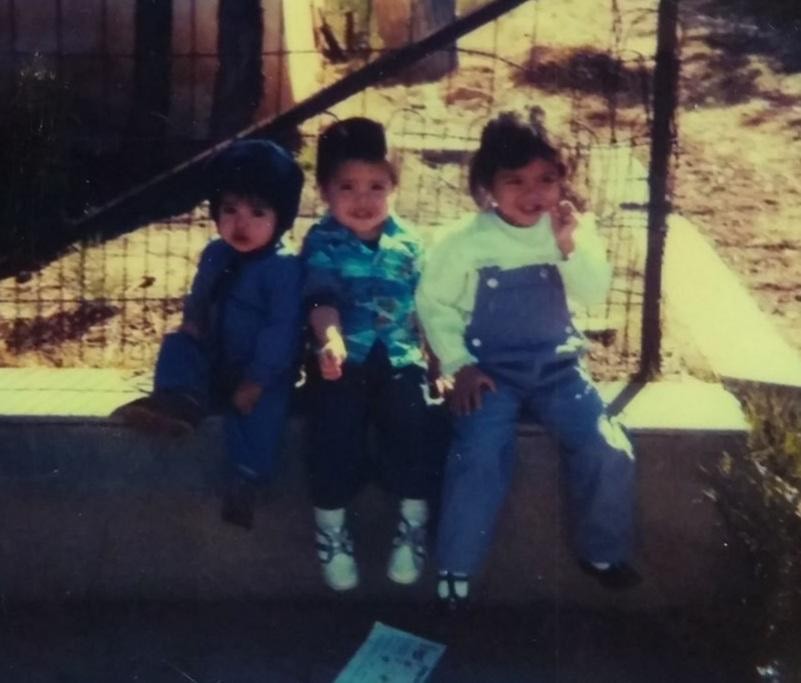 This age progression image below, created by forensic artists at NCMEC, shows what Jesse might look like today, at 34 years old.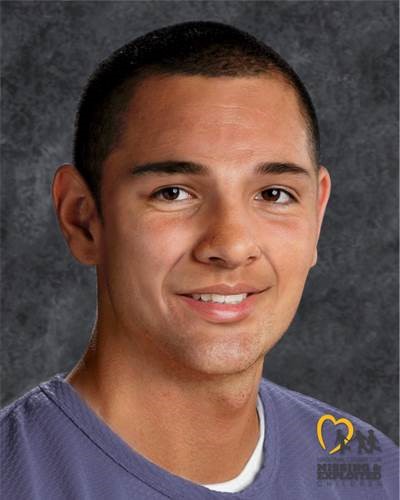 View and share Jesse's missing poster here.
If you have any information about Jesse Florez, you are urged to contact the Phoenix Police Department at 1-602-262-6151, their silent witness program at 1-480-WITNESS (1-480-948-6377), or the National Center for Missing & Exploited Children at 1-800-THE-LOST, that's 1-800-843-5678.