Three Years Missing: Hanna Lee and Skye Rex
Missing sisters, Hanna Lee and Skye Rex featured on On Patrol: Live on REELZ, September 10, 2022.
Tomorrow, March 17, 2023, marks three years since Hanna Lee and Skye Rex disappeared from Waynesboro, Pennsylvania. 
The sisters were only 7 and 5 years old, when police say they were abducted by their non-custodial mother, Lashada Lee on March 17, 2020. 
Today, Hanna is 10 and Skye is 8. In September, forensic artists at the National Center for Missing & Exploited Children created new images of what the girls could look like today. 
To generate more attention for their case, NCMEC worked alongside the television show, On Patrol: Live. The popular docuseries follows multiple law enforcement agencies across the country and airs on the REELZ network. The segment is part of NCMEC's ongoing partnership with the show where missing cases are introduced to the show's dedicated audience known as "OP Nation." The brand-new images for Hanna and Skye were released for the first time on the show.
"These age progression photos are so helpful in giving people a sense of what these girls may look like now," said Dan Abrams, host of the show, as he encouraged viewers to call with any tips.
As for the girl's father, John Rex, he has spent every moment of the past three years searching, hoping and waiting for his daughters to come home. 
"They're two of the sweetest and smartest little girls." John told Adobe last November. "I hope and I pray that every day is the day that I get the phone call to come pick up my daughters." 
Today, the girl's mother, Lashada Lee, is 46 years old. A felony warrant for Custodial Interference was issued for Lashada in June 2020. Investigators believe she could be in the Washington D.C., Maryland area. 
"While we ask people to pay close attention to the new images of the girls, I want to remind everyone to focus on their mom," said Angeline Hartmann, Communications Director at NCMEC. "Lashada Lee is likely hiding in plain sight and may be spotted out and about, with or without the girls."
"The key to solving this case will be finding her." 
Original blog written by Brenna O'Donnell
3-17-2021
It's mid-March and the Christmas tree is still up at John Rex's house. There are presents under the tree; unicorn and horse-themed gifts, LOL Dolls, and Jojo Siwa toys. They are still wrapped and untouched. This is because Rex, whose two daughters have been missing for a year, won't put any of it away until his girls are home to open the presents themselves. 
Rex says his daughters, Hanna, who is 8, and Skye, 6, are his whole world and not being able to see their smiles in so long has been the most painful experience of his life. 
"Every day I hope today is the day that I get a call," said Rex. "Every day I hope it's the day they come home."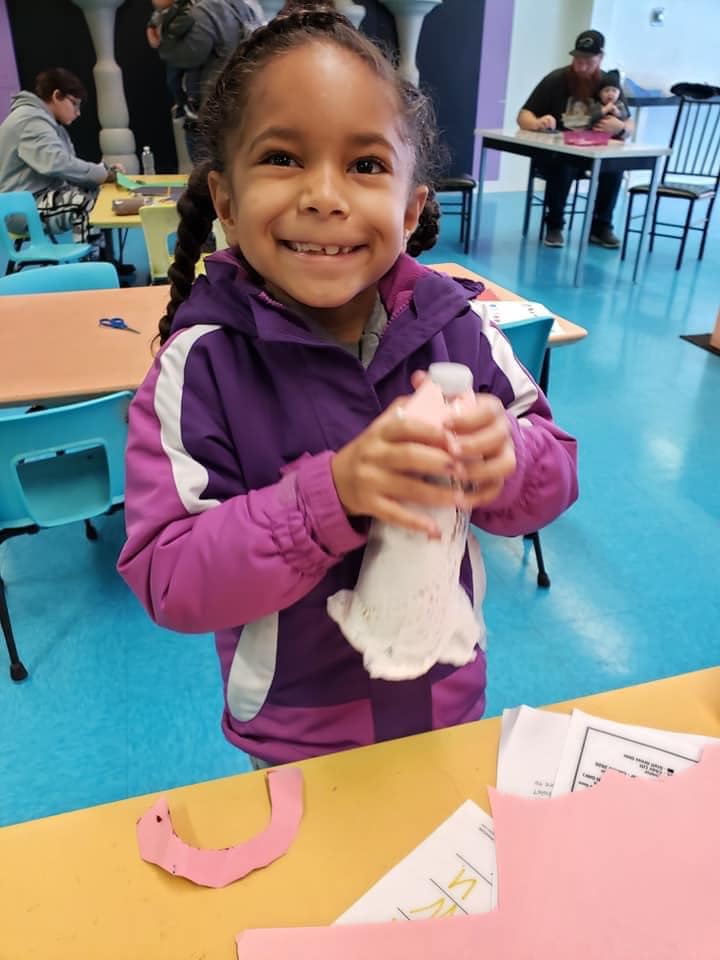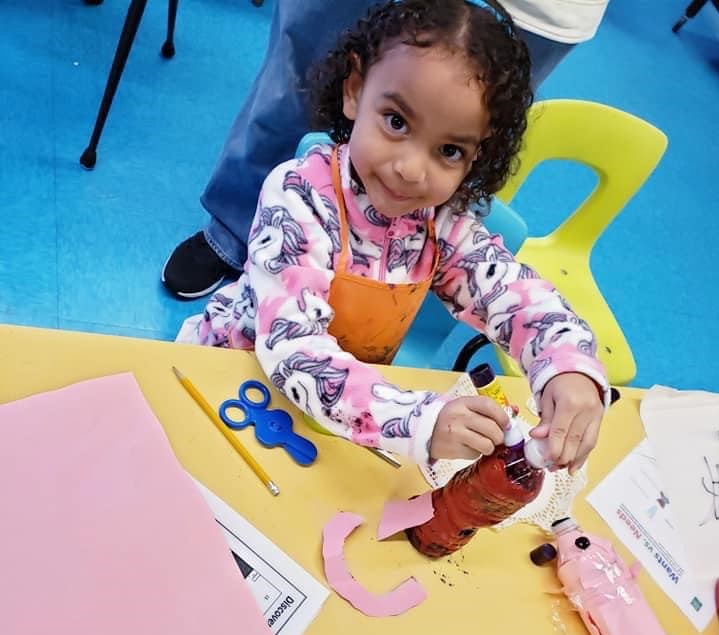 On March 17, 2020, a family court judge in Maryland made a decision after a 3-year long custody battle between Rex and his ex-wife, Lashada Lee. According to Rex, after consults with best-interest lawyers representing both girls as well as a court-appointed psychiatrist, the court determined that Rex would receive immediate full custody of both Hanna and Skye. The moment he heard the news, he began the drive from his house in Florida to pick up the girls, who were staying with their mother in Pennsylvania at the time. Meanwhile, she had also been notified of the court's decision.
"When I received the signed order from the judge, I immediately got everything together," said Rex. "I got the girls' bags together with a change of clothes, toothbrush, their tablets, everything a 5 and a 7-year-old girl could want for a long car ride." 
Rex says he tried contacting Lashada multiple times on his journey up with no response. He waited at their usual pick-up spot for over an hour. When she didn't show up, he went to her house and saw that her car was gone. That's when Rex called the police to report Hanna and Skye missing. Investigators believe Lashada took the girls and has been withholding them ever since. 
Lashada Lee now has two felony charges of custodial interference. Investigators say she and the girls may now be in the Washington D.C. - Maryland area.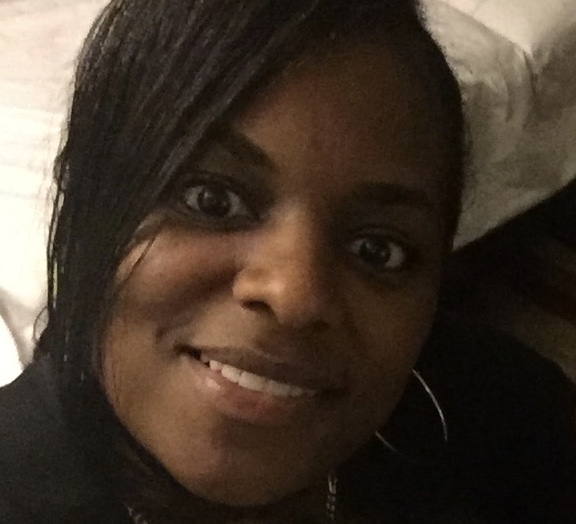 There is a stigma about family abduction cases; many people believe that because a child is likely with a family member, that they are not really missing. Here at the National Center for Missing & Exploited Children, we know that family abduction cases are the second-most common type of case reported to us, at a rate 20 times higher than non-family abductions, otherwise known as "stranger abductions." 
"Children abducted by a parent are often told lies to justify abruptly leaving home," said NCMEC co-founder John Walsh. "After they've left the state or the country, they often remain isolated out of fear of being noticed or getting caught. Many times, they are kept out of school, away from parks and neighbors, and without any contact with friends or family members."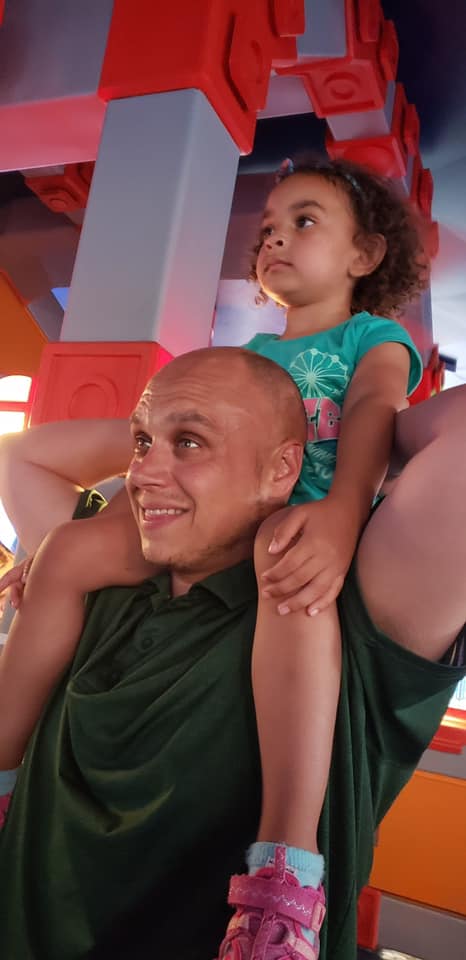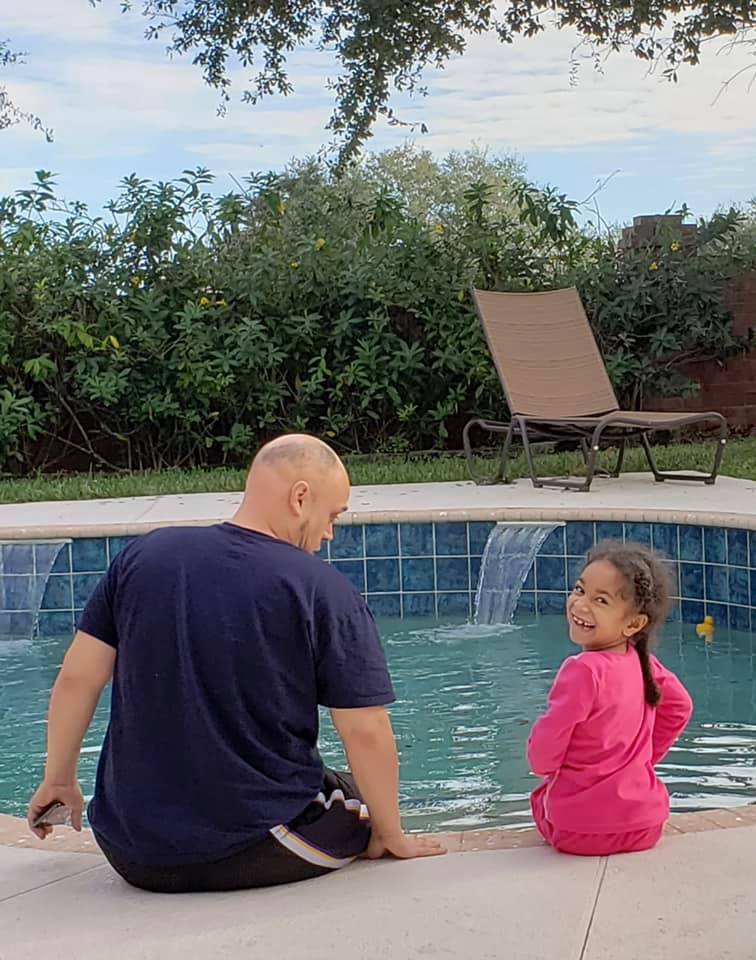 "My only concern is getting my two daughters home," said Rex. "Making sure my two daughters are safe, being able to have those hugs and hear 'I love you, daddy' again. That's the most important thing, to make sure my daughters are alive, safe and healthy."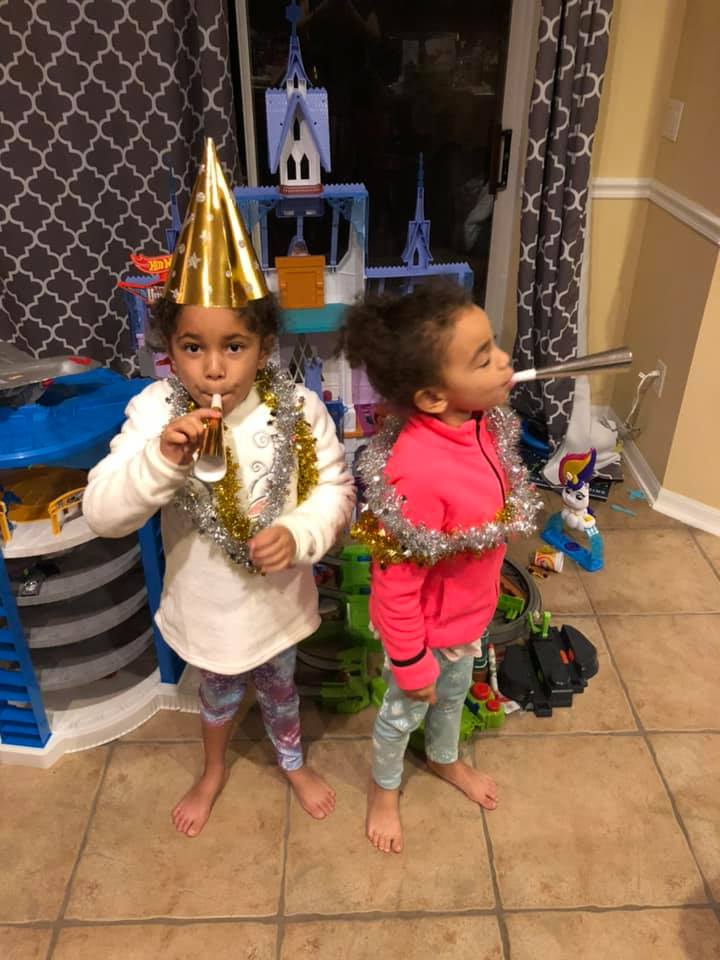 Rex is facing a particularly worrisome situation, one which many parents of missing kids have experienced in the past year: his children are missing during a pandemic.
"At the very beginning of this situation, COVID hit. People are sick. Over 500,000 people have died in this country due to this pandemic. I don't even know if my daughters are healthy or if they're sick. I don't know if they've been sick. Because their mother abducted them, she's not taking them to any doctors or hospitals… As a father, that's what worries me the most." 
Investigators believe someone out there may know where Hanna and Skye are, specifically asking those in the Washington D.C, Maryland, or Pennsylvania areas to remain vigilant in the search for these missing girls.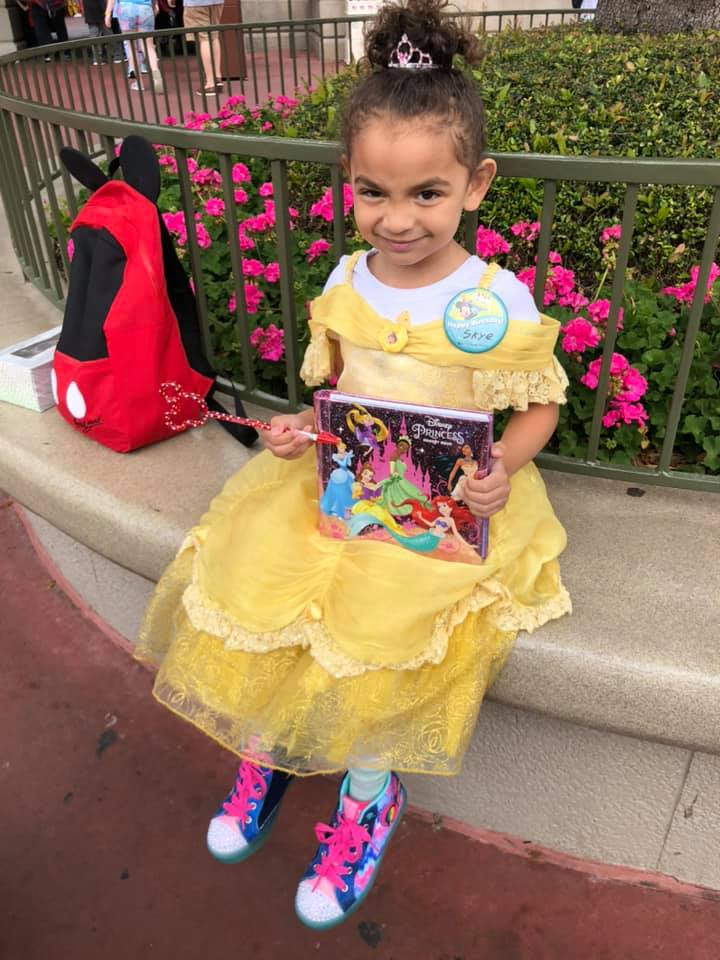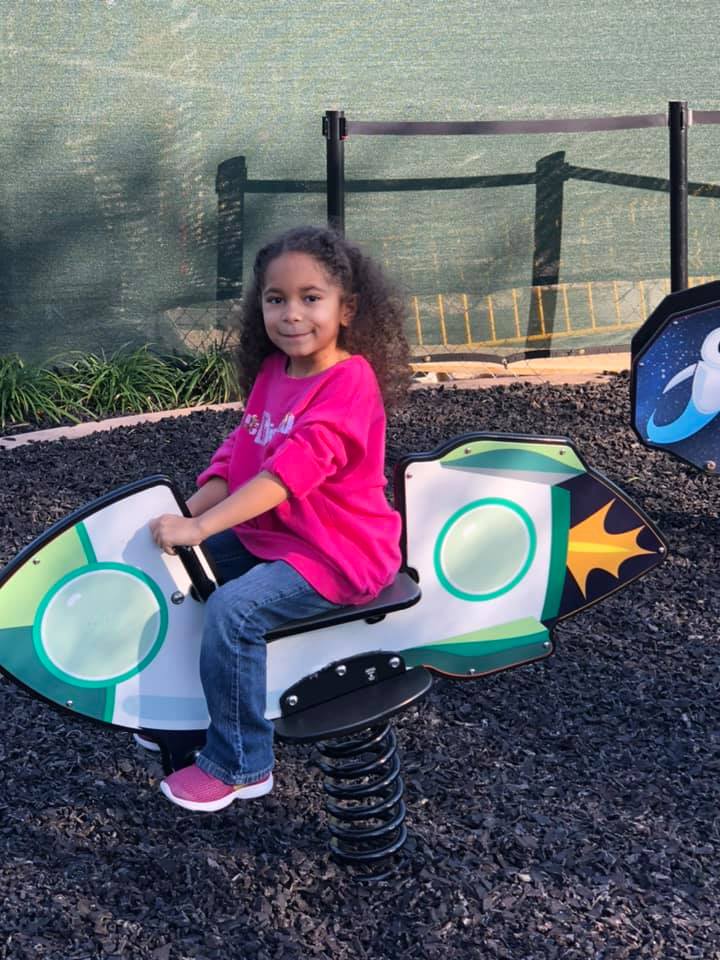 "To the ordinary person, the most that I can ask them to do is spread the awareness and share these posts," said Rex. "Whether it be Facebook, Instagram or Twitter, just help search for my daughters and share it."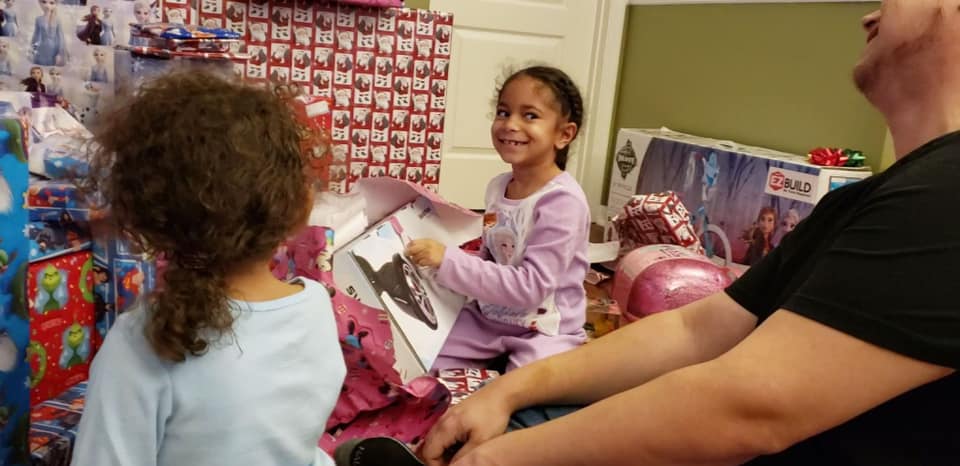 When they were last seen, both Hanna Lee and Skye Rex were 4'0 tall and weighed about 45lbs. They both have brown hair and brown eyes. 
Lashada Lee is 44 years old, 5'3 tall and 160lbs. She has black hair and brown eyes. 
If you have any information about Hanna Lee and Skye Rex, please contact the Waynesboro Police Department at 1-717-762-2131 or call the National Center for Missing & Exploited Children at 1-800-THE-LOST, that's 1-800-843-5678. View Hanna and Skye's missing poster here.