You Can Make a Difference. Become a NCMEC Volunteer Today!
When Mike Cleary heard about the work being done at the National Center for Missing & Exploited Children (NCMEC), he just knew he had to find some way to help. 
"I became involved with NCMEC in order to support their life-saving work," Mike said. "I personally feel that helping these children is the responsibility of every American."
Mike, a NCMEC volunteer, who's logged more than 170 hours as of May 2022, recently decided in addition to sharing the word about NCMEC and the support he provided to NCMEC's Team Adam, he also wanted to hold a fundraiser in his local community, donating all profits to NCMEC. 
After coming up with the fundraising idea, Mike went to his wife, Beth, who was immediately onboard with the event plan. The two decided to host a Touch-a-Truck event in their local community of Boston, Massachusetts. 
Touch-a-Truck is an interactive event that allows children and community members to see, touch and safely explore their favorite vehicles and heavy machinery.  For the event, Mike and Beth sourced police cars, fire trucks, tractors, motorcycles and more. There were even some special appearances for the kids from characters like Wonder Woman and Marshall, from Paw Patrol.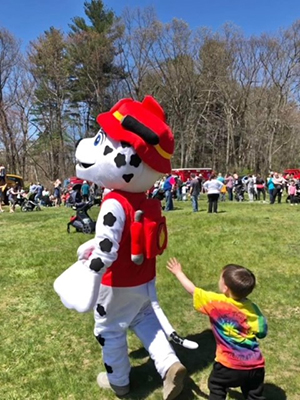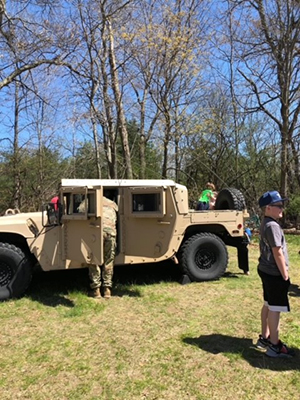 Not only did the Cleary's come up with the idea, the event was also entirely volunteer run. In just three hours, Mike and Beth's hard work and the generosity of their local community brought in an estimated 1,000 people to the event and raised over $10,000 for NCMEC!
"This is an incredible testimony of the power of volunteerism," said Cecilia Fix, senior development manager at NCMEC. "It shows how with a little motivation, someone can make a huge impact."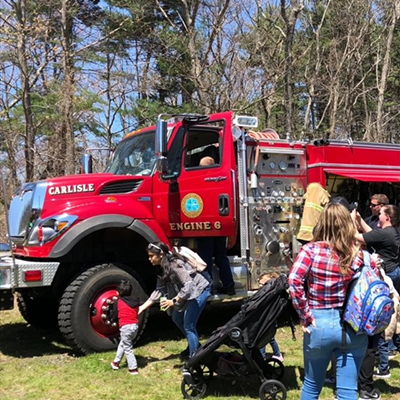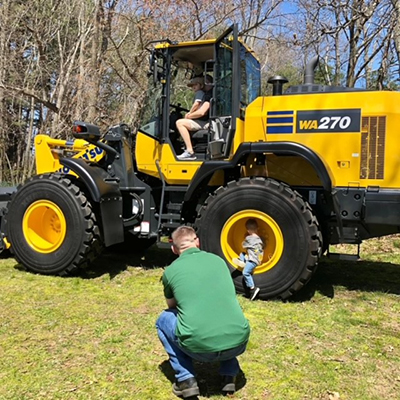 NCMEC applauds the hard work of Cleary family and is thankful for their support and dedication to our mission. Here at NCMEC, we know that each of our volunteers plays an important role in the lives of children and does their own part to keep hope alive.
Whether through Team Hope; our group of peer support volunteers, volunteering at one of our many events across the country, or even hosting your own event, there are plenty of ways to get involved.
Looking for another way to help? Here are a few ideas to get you started:
• Join the conversation on social media: Follow and like @MissingKids on all platforms.
• Sign up for the ADAM Program to receive e-mail alerts and posters when children go missing in your area.
• Use your website or social media pages to share NCMEC educational resources with your community.
• Create an individual or corporate team/teams during our Miles For Hope Event!
For even more ways on how you can help NCMEC and get involved, visit our website at https://www.missingkids.org/supportus/volunteer 
Together we can help bring children home and make the world around them a safer place!