Another Birthday Passed: Letters to Sam Tapp
Birthdays are meant to be a happy time of celebration and love. But the occasion is bittersweet for family and friends of Sam Tapp, who's been missing since Oct. 12, 2004.   
This year, Sam's sister, Kendale, and best friend, Vanessa, have written letters to Sam, hoping that she sees the messages and knows that they have never stopped searching for her and they will never stop loving her. 
Sam,  
Your 34th birthday is bittersweet. I've not gotten to celebrate this special day with you for the past 18 years. The last time we celebrated together was three months before you went missing in 2004. I miss you every single day. I imagine what your life is like. Are you married? Do you have kids? Did you follow your dreams to become a vet? Are you still singing? Do you know that I've never stopped looking for you? Do you know that I love you? I hope someday I can know the answers to these questions. Until then, I celebrate you today. Since you went missing, your birthday has always been the most difficult day for me to get through. It's the day that, no matter how the rest of the year was going, we got together and celebrated. We laughed and joked and for a short time the daily struggles were replaced with joy and celebration. Today, your birthday looks a little different. I still celebrate, but in your absence my joy is replaced by tears. Tears that come no matter how hard I try to hold them back because, for another year I've lived with the questions of what your life might look like, and without those answers I'm not able to properly celebrate. Until I have answers I can only celebrate what I imagine life for you may look like: a happily married mother who followed her dreams to become a vet and still sings at the top of her lungs.  
Happy birthday little sister. I love you and I miss you more than you can imagine. 
-Kendale 
Hey Sam,  
Everyone I meet is always wanting to know who you are, what you're like. Share a memory they say, well it's not so easy…  
It's been so long that they're fragments of memories left, some innocent, some not, that's being young and wild for you. The only way I can put things is in letter form to you, it makes me feel you may someday read it. The earliest bits and pieces are from middle school with your thick brown hair, oval glasses and hilarious laugh. The goofiest sense of humor to match it and your willingness to accept me and all my weirdness. I knew I had a friend for life.  We were thick as thieves at that time always passing notes and gossiping.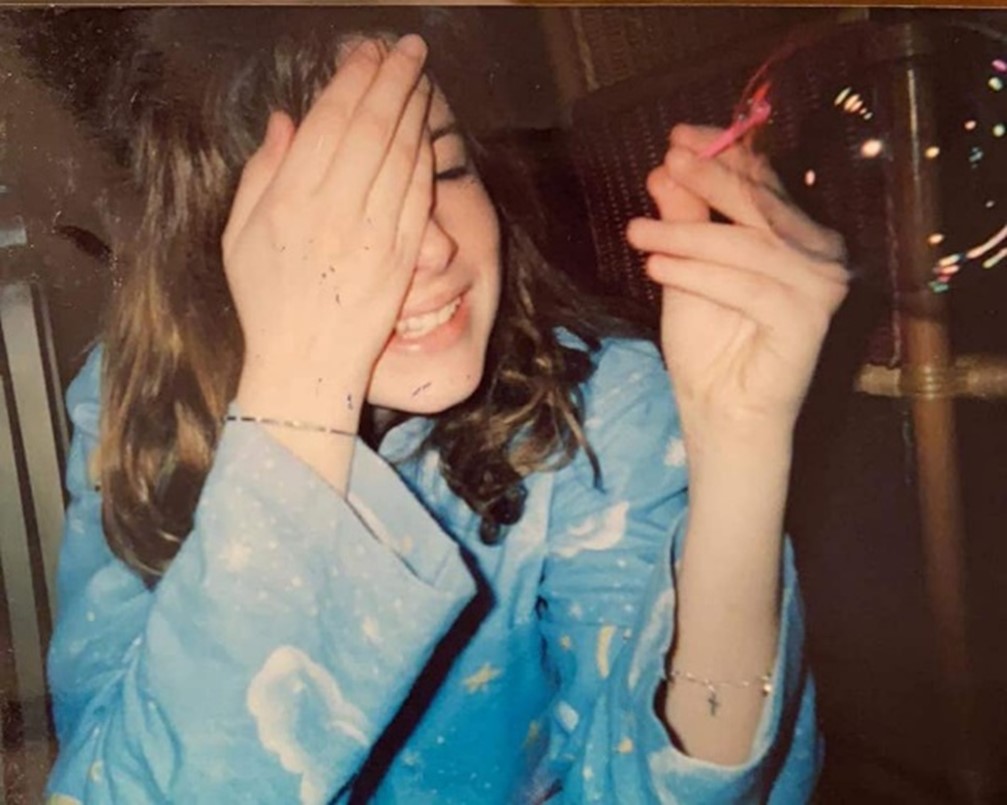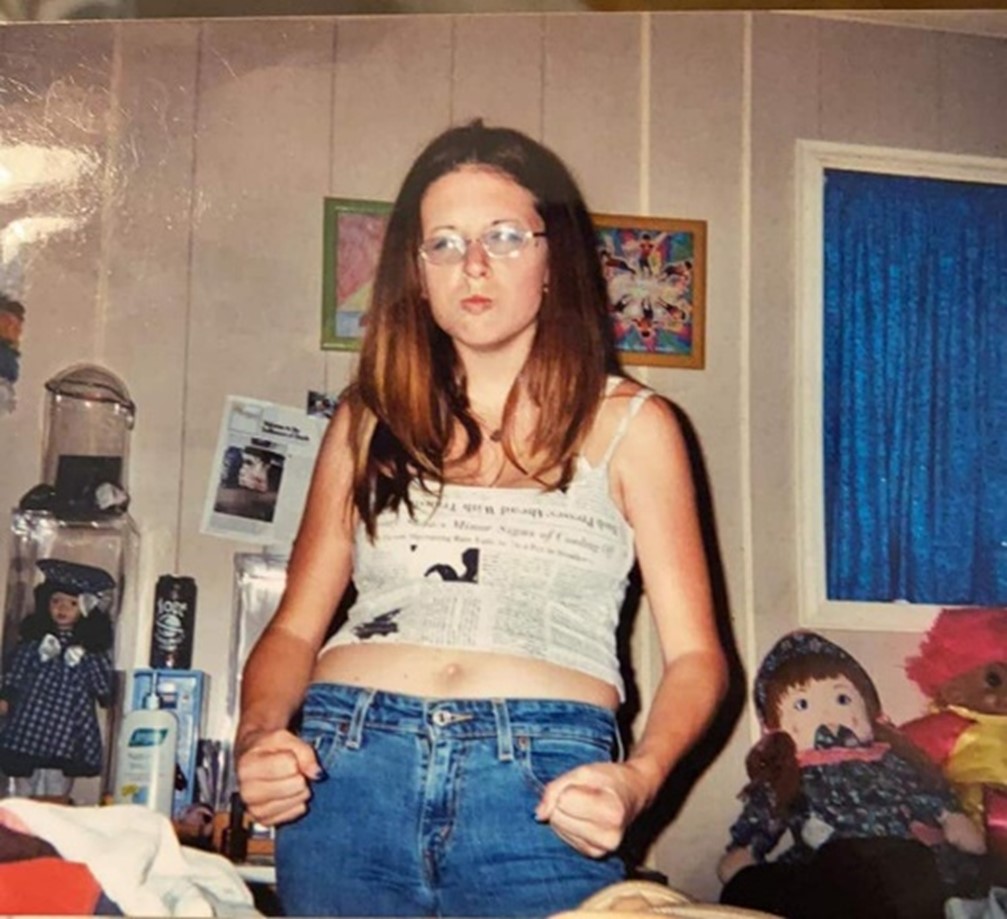 As we grew older, I remember spending what felt like entire summers at Betty's, I know you remember those times. Do you remember one New Years at midnight riding bikes around the neighborhood screaming happy new year? Laughing till we lost our breath! Starting high school, I became closer with all the other adopted sisters in the house and the fosters that would be circulated thru Betty's. Do you remember helping tie sheets together to help two of the sister's boyfriends get to the second story window? Watching them climb and balance on the edge of the pool fence risking it all just to play truth or dare.  I do, god we were idiots. I know after freshman year things really started changing and you were treated unfairly by important people in your life and forced to leave your sister.  You were so young trying to navigate life away from your sister, who was your rock, and everyone else you knew. You must have been so scared. Looking back on it now I feel you felt like you had no other choice but to do those things you were doing. You pushed people away because you felt you weren't wanted, or people would be disappointed in your choices. I remember the pain in your voice when you'd call me and eventually I felt like you were drifting away from me. 
We were so young. Yes, I was very opinionated, hell we both are, but let me tell you this, no matter what I love you, no matter what I've got your back.  
We were supposed to grow together, but I've had to grow without you. I hope you've been able to do the same, I hope you are beyond happy and healthy I truly want the best for you.  
I hope when you read this you smile and realize you never really left because you are always with me, in a thought, a dream, a song, in the moon and the stars.  
Who you are is a big piece of me! My favorite memory is becoming your best friend. 
Love, Always,  
Vanessa 
If you have information about the disappearance of Samantha Tapp you are urged to call the National Center for Missing & Exploited Children at 1-800-843-5678 / 1-800-THE-LOST