After 40 Years, Princess Doe Identified
Sometimes the smallest things make the biggest impact. And for the case of Princess Doe that was exactly what would be needed. A molar root weighing just 200 milligrams would hold the answers that had eluded investigators for close to 40 years. 
At a press conference this morning, the Warren County Prosecutor's Office announced that Princess Doe has been identified as Dawn Olanick. Dawn was 17 years old at the time of her death and a junior in high school. 
The prosecutor's office also announced that Arthur Kinlaw has been charged with first degree murder in relation to Dawn's death. He is currently serving a sentence for another murder.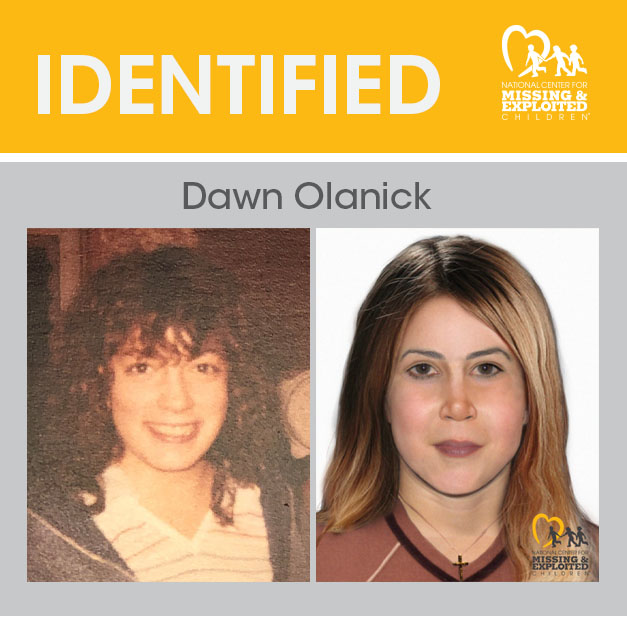 The mystery began exactly 40 years ago on July 15, 1982, when the body of a young female was found in Cedar Ridge Cemetery in Blairstown Township, New Jersey.  Her face, beaten, was unrecognizable. She was wearing distinct clothing and her nails on her right hand were painted red while her left hand had no nail polish. She was quickly named Princess Doe, her case gained national attention and the public took special interest in unraveling her story and finding answers.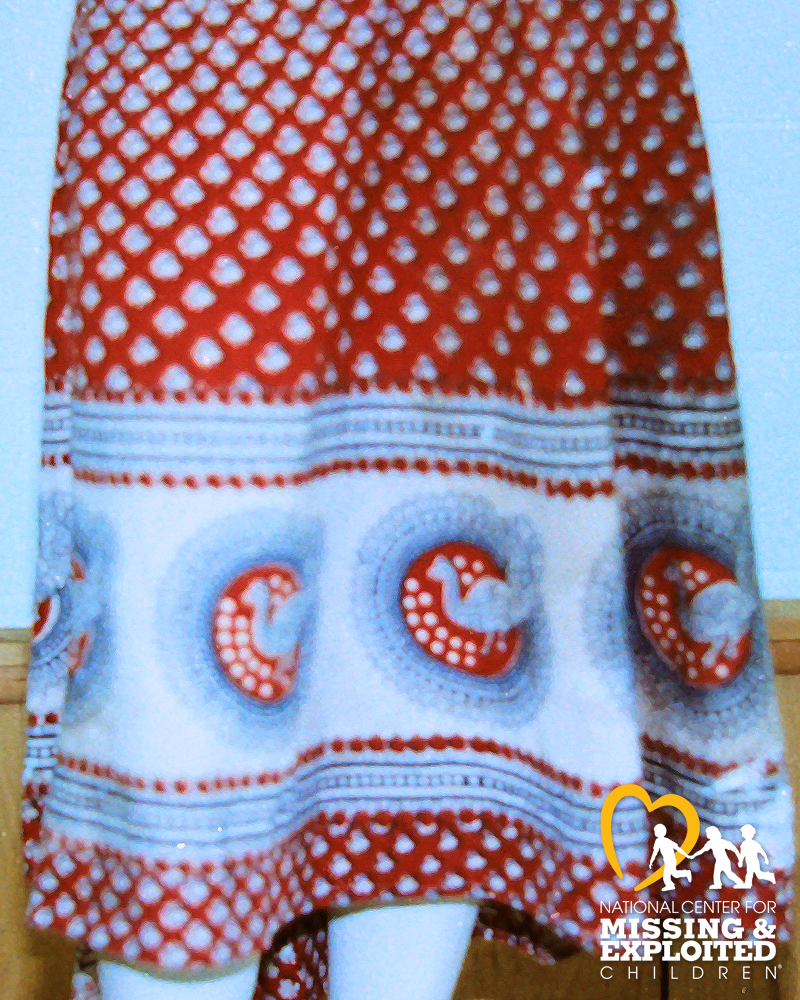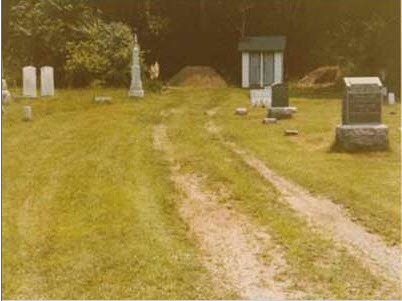 Over the years, she was featured on numerous national shows, including America's Most Wanted, with the hope that someone from the public would recognize her and come forward with information. 
Since 1982, the Warren County Prosecutor's Office, along with the New Jersey State Police, took advantage of new technology and investigative efforts to find answers. According to Warren County Prosecutor James Pfeiffer, Princess Doe was the first unidentified persons case to be entered into NCIC, the National Crime Information Center, by then Director of the FBI, William Webster, on June 30, 1983. This was a historic moment for missing and unidentified persons that has continued to play a crucial role in investigations since. The entry in NCIC has remained current and active until today when she will be removed. The tenacity of law enforcement never stopped, and they continued to pour resources and new technology into solving this case. 
With the help of the National Center for Missing & Exploited Children, Princess Doe's molar and eyelash were submitted to Astrea Forensics in 2021, for possible DNA extraction. 
"What is so special about Astrea is that they are able to extract DNA from samples that are degraded or otherwise would provide no value," said Carol Schweitzer, forensic supervisor at NCMEC. "We knew that if anyone could get the information that was needed, Astrea could." 
And they did.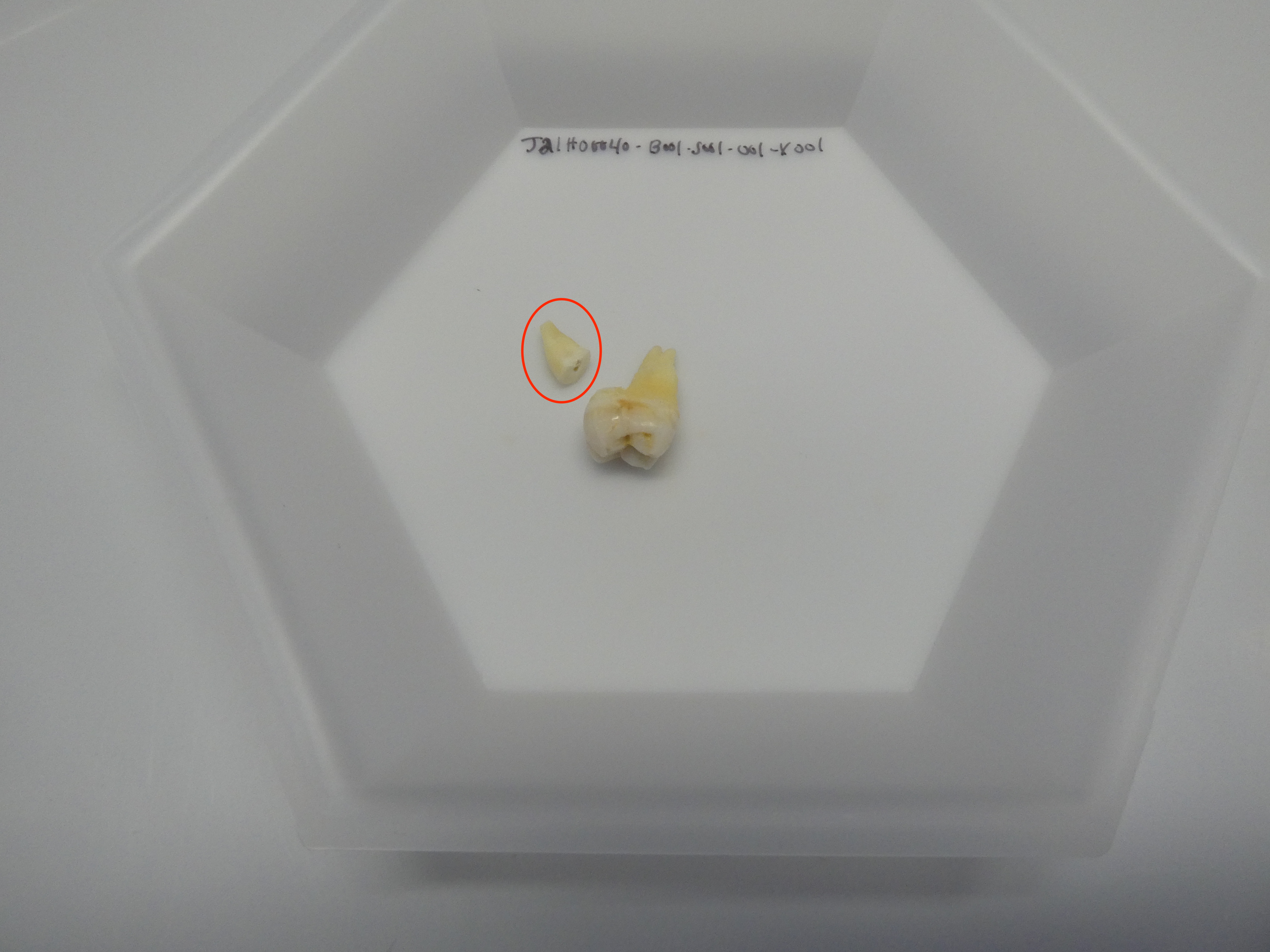 Kelly Kincaid, CEO of Astrea Forensics, told NCMEC that they were lucky to find that the DNA was exceptionally well preserved and allowed for millions of pieces of information to be gathered to complete the DNA profile. 
"This single DNA extract contained hundreds of millions of unique human DNA fragments," said Kelly. "With these sequencing data we were able to reconstruct [her] whole genome single Nucleotide Polymorphisms (SNP) profile. This resulted in Astrea being able to deliver genotype files to NCMEC and the Warren County Prosecutor's Office that could go on and be used to complete Princess Doe's genealogy."
This technology that would not have been possible 40 years ago was just the break that investigators had been hoping for to identify Princess Doe's identity. Once Astrea finished the sequencing, Innovative Forensic Investigations (IFI) started to work on investigative genetic genealogy techniques to build a family tree. That would ultimately lead to the true identity of Princess Doe, who we now know as Dawn Olanick. 
"This work was only possible because of the collaborative effort of each agency," said Jennifer Moore, CEO of IFI. "Our team brings forward a diverse set of skills that allows us to help find answers to cases."
Echoing Moore's sentiment in today's press conference, Prosecutor Pfeiffer reiterated that, "science and technology made the impossible possible in the case."
Dawn's case was personal for the investigators involved and their push for answers and justice never wavered. Dawn's family, who was also represented at the press conference, expressed deep gratitude to everyone who worked to find answers in Dawn's case.
"This is a very big deal for my family," said Dawn's cousin. "I'd like to thank Blairstown for treating my cousin like she was one of their own. It touches our family deeply…my cousin is always in my heart," he said while tapping the photo of Dawn pinned to his chest.  
"If there's anything that you might know, a name, a little piece of the puzzle, all we're asking is that you call and give any information that you might have. No little detail will go unnoticed."
Anyone who has information regarding Dawn is asked to contact the Warren County Prosecutor's Office.  
NCMEC is grateful to Astrea Forensics and Innovative Forensic Investigations
for their pro-bono work on this case.