38 Years and No Answers: Where is Tracy Byrd?
March 7, 1983 was the last day anyone saw Tracy Byrd.
Early in the investigation cops believed Tracy, who was only 13 years old at the time, may have been pregnant and left voluntarily, but as days have turned into decades, the mystery around Tracy has only deepened and taken some tragic turns.
Detective McMullin with the Bensalem Police Department in Bucks County, Pennsylvania oversees Tracy's case and has focused his career on getting justice for victims. During the 1980's, several young women vanished from Bucks County, which sits right on the border of Philadelphia. McMullin has been able to find answers and justice decades later.
Jeanette Tambe was 22 years old when she disappeared in October of 1984 from a bus stop in Philadelphia. Her remains were identified in 2012 after more than 28 years. Most recently, the identification of Publicker Jane Doe was announced after going unidentified for 36 years as Lisa Todd who went missing from Philadelphia in 1985.
"I'm very happy that we have identified Lisa Todd, I am very happy that we found Jeanette Tambe – their families have some closure," said Detective McMullin. "But we need to still find Tracy Byrd. She was 13 years old when she went missing…and she's still missing. She needs to be found."
According to the missing person's report filed by Tracy's mom, Jean Byrd, Tracy was dropped off at Bensalem High School on the morning of March 7, 1983 by her mom's boyfriend, Paul Greenwald. But Tracy never attended school that day and this was the last reported account of Tracy's location.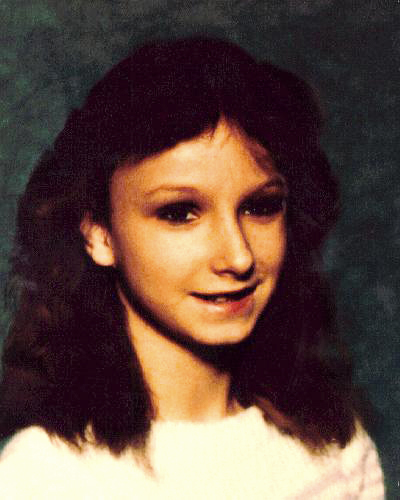 Jean did several interviews with the local news pleading for Tracy to return, but that all came to an abrupt end seven months later. In October of 1983, Jean Byrd also vanished.
Two weeks later, Jean's remains were discovered in a shallow grave in Delaware's Blackbird State Forest.
Greenwald, Jean's boyfriend and the last person to allegedly see Tracy, was arrested and charged with Jean's murder. He would later commit suicide in March 1986, three years to the month after Tracy went missing.
The search for Tracy has never stopped. Over the years, investigators have reviewed every lead they have received, and they plan to continue to do that until they are able to bring Tracy home.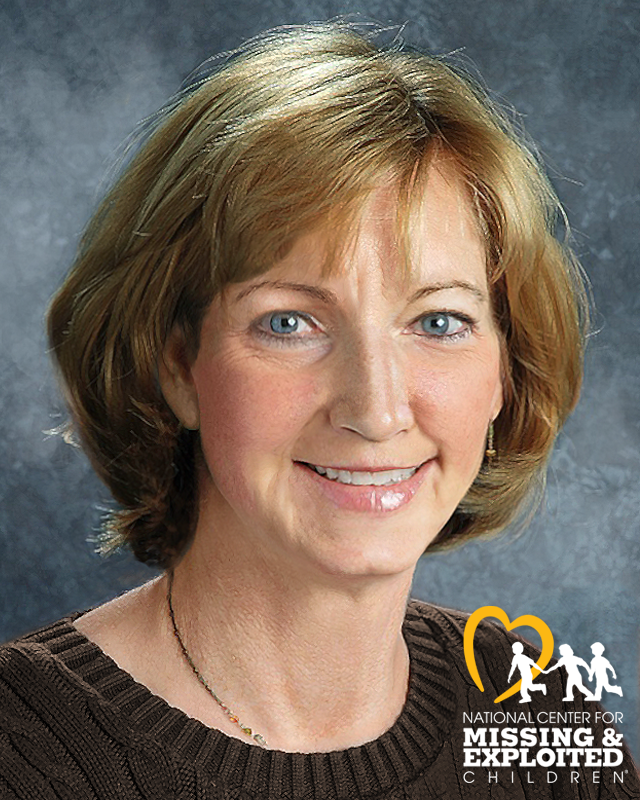 Detective McMullin isn't giving up hope. For a family that has endured so much tragedy, he wants to give them answers. "Tracy's not forgotten," said McMullin. "If anyone knows anything or has heard anything, as little as it may be or unimportant as they think it may be, we still want to know that information. We want them to call us."
If you knew Tracy or have any information about her disappearance you are encouraged to call the Bensalem Police Department at 215-633-3660 or the National Center for Missing & Exploited Children at 1-800-843-5678. Click here to view Tracy's missing poster.