"We Miss Her So Much" Hope for Kathy After 5 Years
In August of 2015, Kathy Pereira was enjoying a busy summer. The 15-year-old girl had just returned home to Gaithersburg, Maryland after spending the season visiting her grandparents in Lisbon, Portugal. Shortly after her return stateside, Kathy and her family took a trip down to Virginia Beach to spend time together on the shore.
"We came back from the beach and she was talking about all these goals, about going to college and what she wanted to study," said Lillian Pereira, Kathy's mother. "She wanted to study Business, and get her Masters in Portugal."
After returning home from the beach on the evening of Sunday, Aug. 16, the family was watching movies and eating snacks before heading off to bed. By the next day, their whole world would be different; they had no way of knowing that it would be the last night they'd spend with their daughter and sister before she disappeared.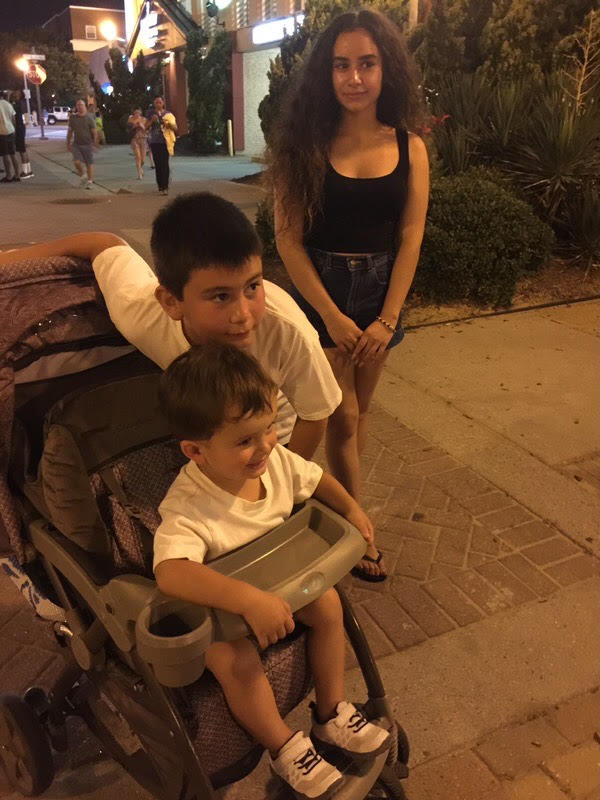 Kathy's family describes her as a shy but friendly teenage girl, who loved spending time with her siblings. In fact, it was her younger brother Chistopher who first noticed that Kathy wasn't anywhere to be found on the morning of Aug. 17, 2015.
By that evening, the family had mobilized a search and reported Kathy missing to the police.
"I was driving around. Her older siblings were driving around, looking everywhere for her," said Lillian.
"The detectives came by, took samples of her hair, talked to my brothers and her friends from school," said Emily Ramos, Kathy's older sister.
"We put it all throughout social media, asking people if they'd seen her," says Jonathan Ramos, Kathy's older brother. "No one really knew anything about what happened to her."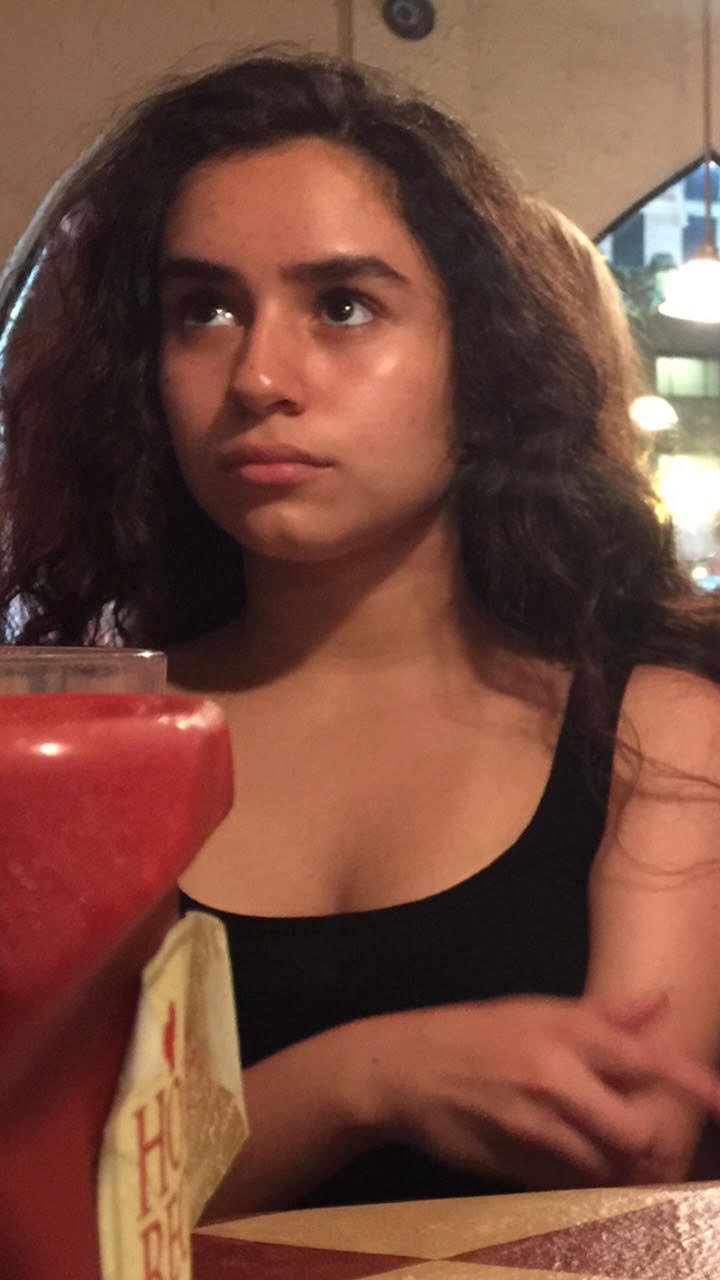 The search for Kathy Pereira began five years ago and still continues to this day. Her family hopes that someone will come forward with information that brings their beloved daughter and sister home.
"Every day I would go to work, I would look for her at the bus stop, and all up and down the Metro. I would answer the house phone every single time it rang, thinking [Kathy] might be calling home."
In the time that's passed since that catalytic August day, Kathy's family has always held on to the hope that one day they could be reunited with her.
"We still do what we can, asking around and posting on social media," said Jonathan. "We miss her. We still talk about it. It's not like it ever goes away."
"We just hope she's okay," said Emily. "If she ever wants to come home, she can. It doesn't even matter why she could've left, just as long as we know she's okay."
"To be honest, this is always a hard month for me," said Lillian about the August missing date. "I can never sleep on her birthday or on Christmas. Someone knows something, in my gut as a mom, I know it. But they haven't said anything yet."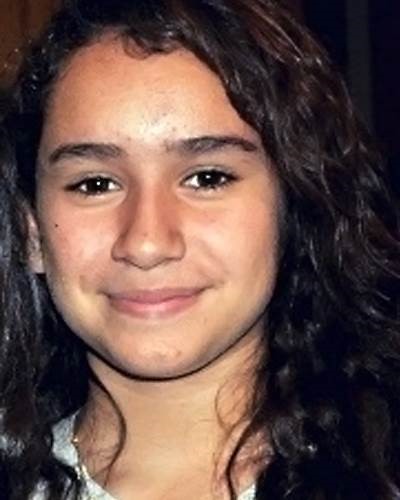 When Kathy was last seen, she was 5'3 and 120 lbs. Her ears, nose, tongue, and naval were all pierced. She has brown hair and brown eyes.
This age progression image, designed by forensic artists at NCMEC, shows what Kathy might look like today, at age 20.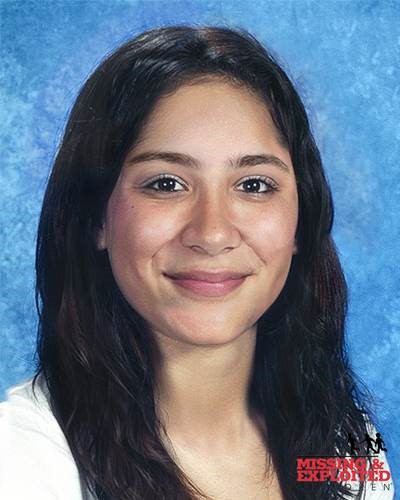 View Kathy Pereira's missing child poster
If you have any information on Kathy Pereira, you are urged to call the National Center for Missing & Exploited Children at 1-800-THE-LOST, that's 1-800-843-5678.