The Search Continues for Asha Degree
In the early morning hours of Valentine's Day, 2000, a little girl walked alone on the side of North Carolina Highway 18. It was an alarming sight to the few drivers that happened to pass by this small figure with a black backpack trudging through the rainy night. One concerned driver turned around to ask if the girl was alright, but she got spooked and ran off into the treeline. 
That's where nine-year-old Asha Degree was last seen— on that dark, rainy highway 20 years ago. At least, that is the last sighting known to law enforcement. The multiple agencies working this case and Asha's family know that someone out there knows exactly what happened to Asha that night, and where she is today. On the 20th anniversary of this case, the FBI is calling on the public to help bring Asha home. 
"The case of Asha Degree still tugs at our heartstrings..... because we believe in justice and we believe in what's right, we will continue to work with our partners to solve this case and bring justice on behalf of Asha's family," says Robert Schurmeier, Director of the State Bureau of Investigation in North Carolina, in a press release put out by the FBI.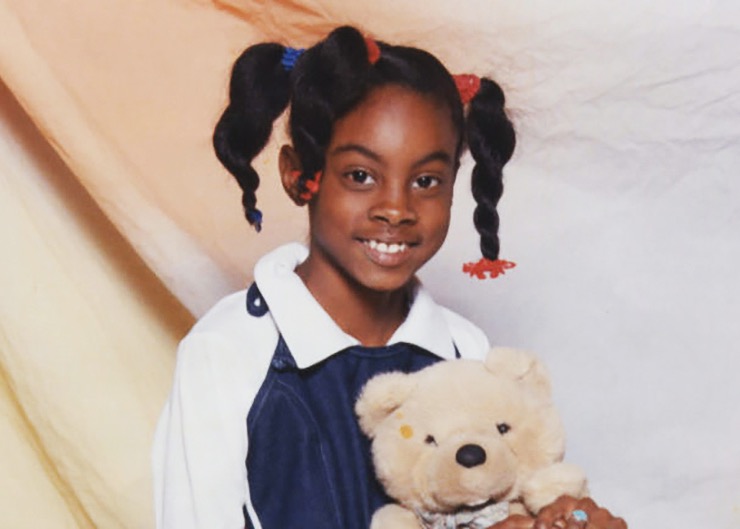 Iquilla and Harold Degree, Asha's parents, discovered their daughter missing on the morning of February 14th. They went to wake up Asha for school and quickly realized she wasn't in the house. Her parents called 911, and thus began the search for Asha that has not ceased to this day. 
The Cleveland County Sheriff's Office in North Carolina found that some of Asha's personal items were also missing: she had packed a bag with some clothes and seemed to have left the house on her own accord. But no one knows why. Asha was a shy young girl with no disciplinary issues. There was no evidence that she had planned to meet someone that night and doing so would have been extremely out of character. 
In the time since that cold February morning, there have been clues found along that same highway where she was last seen; Asha's hair bow was found in a shed on a nearby property; her backpack was found 30 miles away in the opposite direction; in 2015 a tipster reported they saw a girl get into a green car the night she went missing. Law enforcement has exhausted each lead that has come in, but Asha has yet to be found. They're hoping someone will come forward with the information they need to solve this case.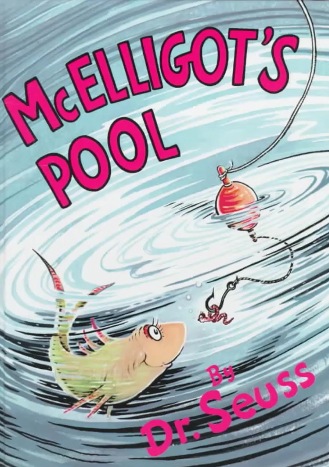 Items found in Asha's bag.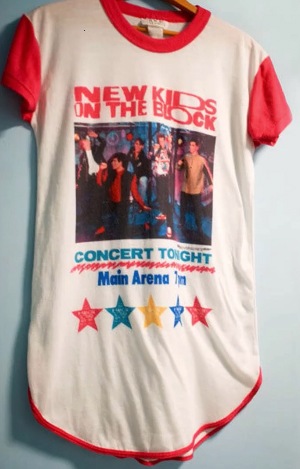 Tim Adams, a former Detective with the Cleveland County Sheriff's Office, came out of retirement to lead the new probe into Asha's case. According to the FBI, there have been 45 leads investigated in the past year alone. Law enforcement agencies are now approaching the case with new eyes and increased urgency, treating this 20-year-old case as if it happened just yesterday.
The Degree family has never let go of the hope that Asha is alive out there somewhere. "We're hoping and we're praying that she's had a halfway decent life even though we didn't get to raise her," Iquilla said. "She was 9 years old, and she'll be 30 this year. So we've missed everything. But I don't care. If she walked in the door right now, I wouldn't care what I missed. All I want to do is see her."
At the National Center for Missing & Exploited Children, our forensic artists have produced this age-progressed image of what Asha might look like now, at 29 years old.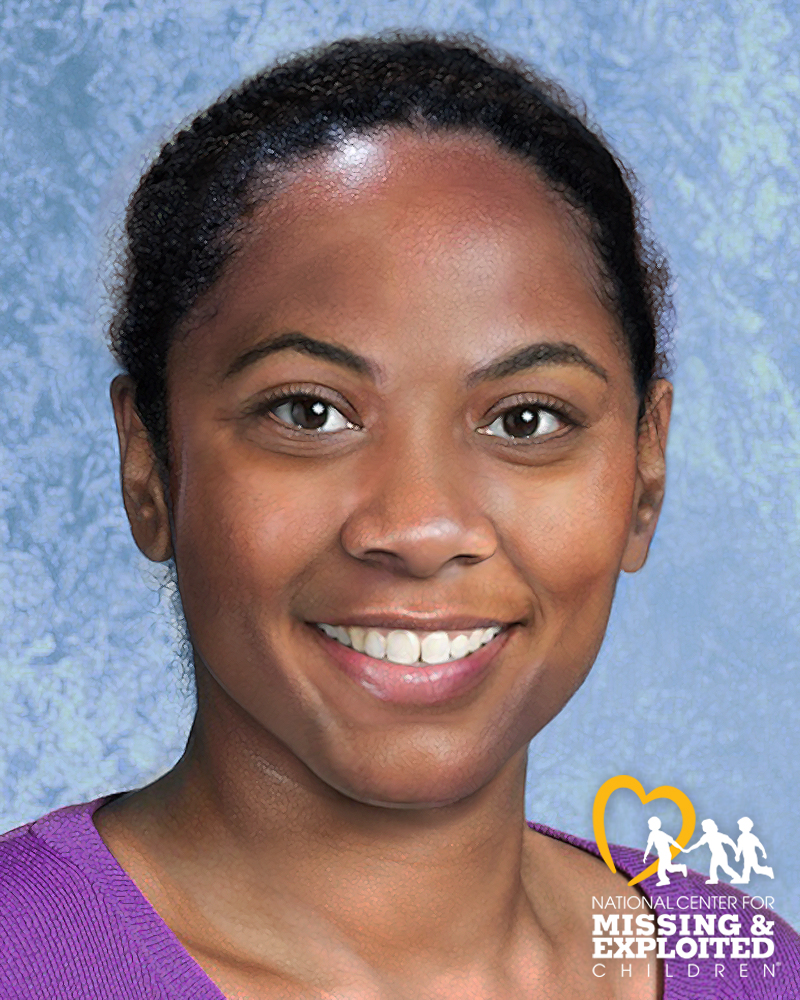 If you have any information about Asha Degree, please call the tip line at (704) 672-6100 or the National Center for Missing & Exploited Children at 1-800-THE-LOST, that's 1-800-843-5678.
Asha Degree's Missing poster: http://www.missingkids.org/poster/NCMC/879788/1/screen