Partner Spotlight: Lifetouch Memory Mission 2020
As an advocate for child safety, Lifetouch® is NCMEC's official provider of Child ID cards, the SmileSafe Kids card. Lifetouch understands that a current photo is one of the single most important resources in the recovery of a missing child. They staff a 24/7 rapid response team to provide current photos of missing children to NCMEC. This team has assisted with more than 2,400 searches, with SmileSafe Kids cards being credited in the recovery of children in 25 states.
--
Giving back is at the very heart of Lifetouch. The Memory Mission has been the cornerstone of Lifetouch's Give Back efforts since 2000. Most recently, in January 2020, 50 volunteers returned to Rio Grande, Dominican Republic to add on to a school that was built in 2016-2018. The team worked side by side with local construction workers to build the walls of a two-story building that will be the school library, a computer lab and a community infirmary. 
Video highlights of the 2020 Lifetouch Memory Mission.
Stacy LaRosa, an executive director at the National Center for Missing & Exploited Children, was the first volunteer to represent NCMEC on a Lifetouch Memory Mission. 
"The mission trip to Rio Grande, Dominican Republic was life changing to say the least," said Stacy. "Words can't express how welcoming and special the people of Rio Grande are. The children of the Cecaini schools are beyond precious. I'm inspired by their drive and positive attitude for a prosperous future. Hope with a side of education can really change a community for the better and that is what I hope we brought with us to the 2020 Lifetouch Memory Mission."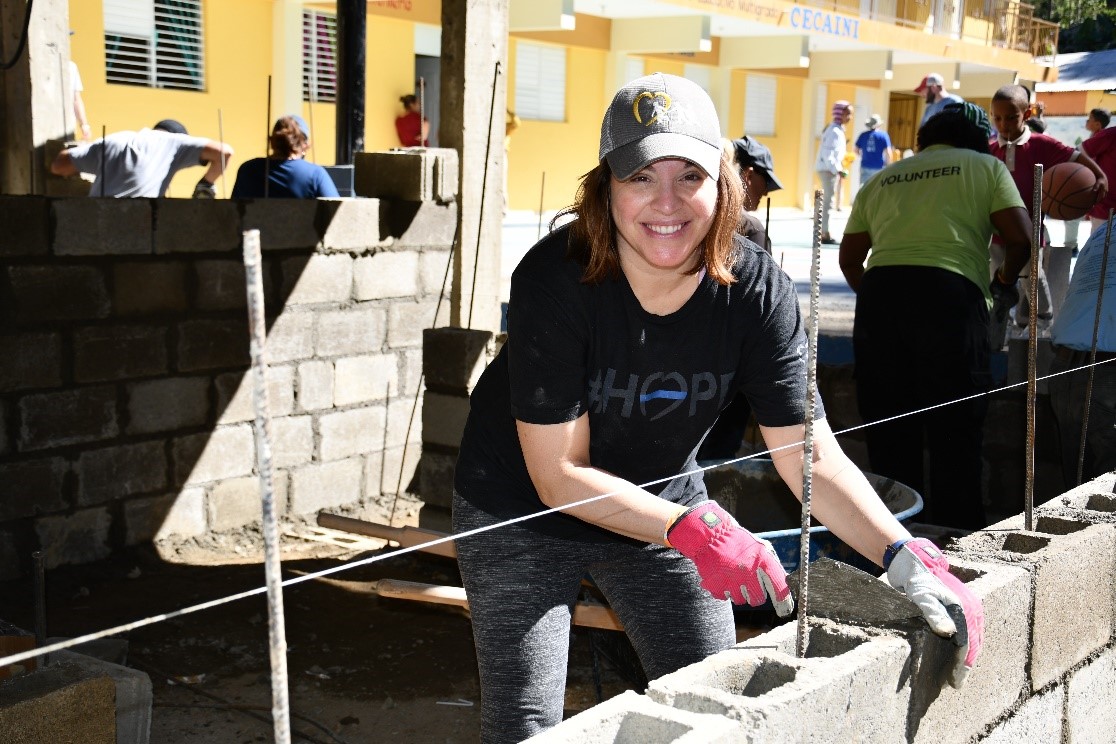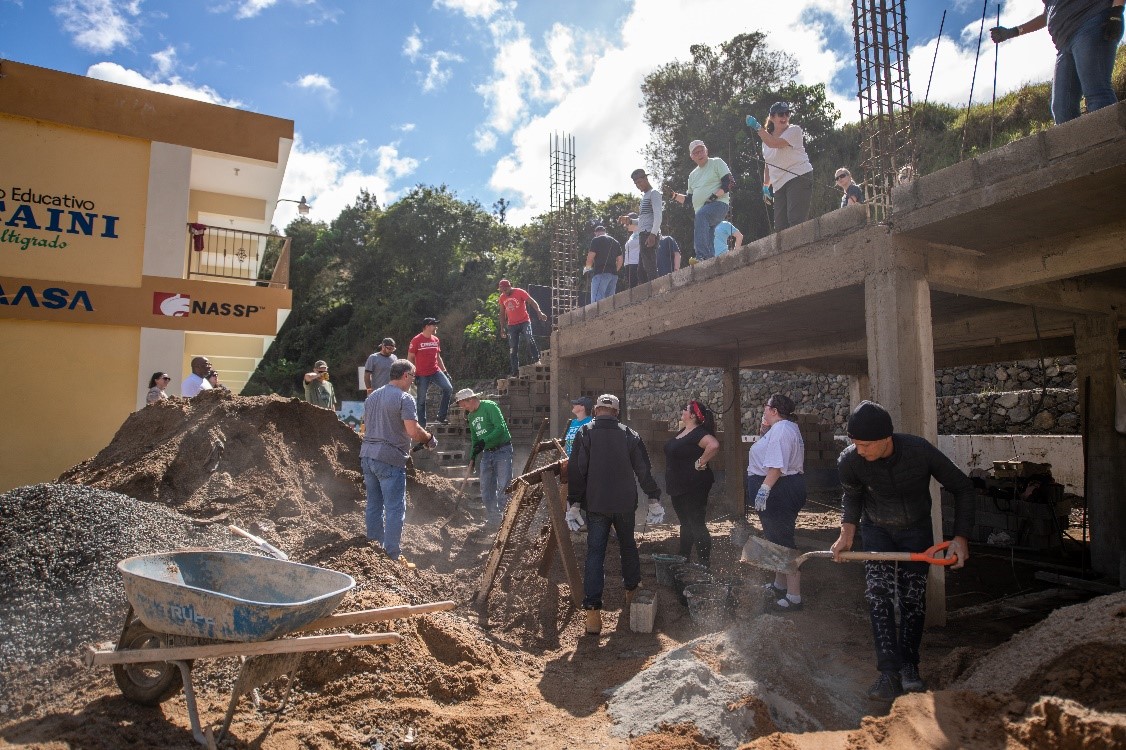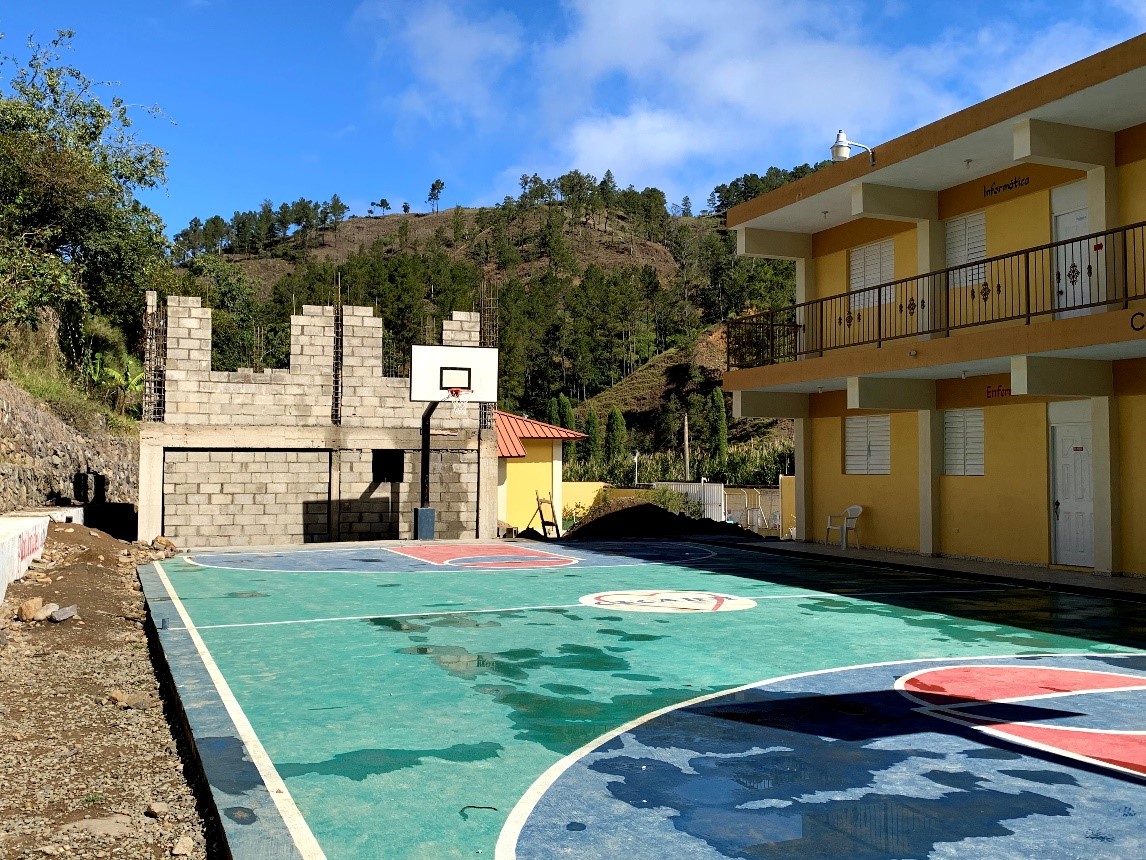 The 2021 Memory Mission was scheduled to take place in rural Guatemala this January, working with a local community to construct an environmentally responsible schoolhouse made from bottles and inorganic trash.  In August, Lifetouch made the tough decision to postpone the January 2021 trip, prioritizing the safety and wellbeing of all our volunteers and everyone in the rural Guatemalan community.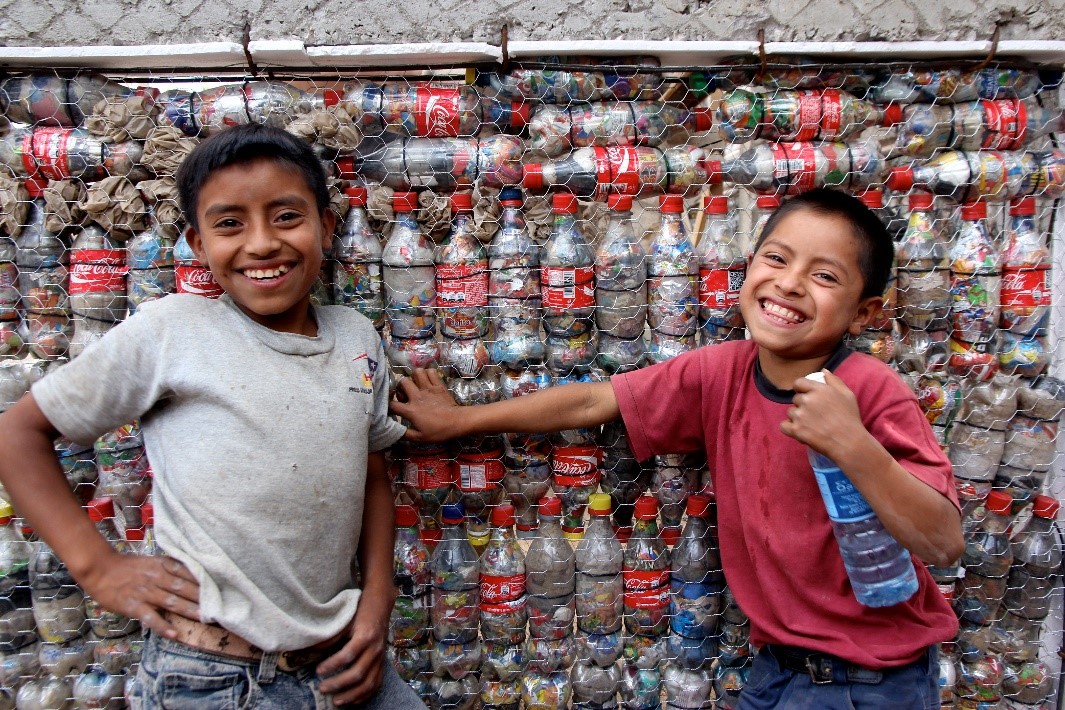 "Lifetouch has a long legacy of giving back and the Memory Missions exemplifies that spirit of community, giving and shared experiences through photography and a commitment to education," said Johnny Grant, Vice President, Sales for Lifetouch.  "We look forward to continuing our partnership with NCMEC in making a difference." 
The Lifetouch Memory Mission team and NCMEC are committed to making a difference and giving back. We join all of you in looking forward to the day when we are past this pandemic, and when we can safely bring joy to communities across the world. At this time, Lifetouch is postponing plans to work with the community in Guatemala to January 2022. Details about this decision are available at www.lifetouchmemorymission.com. 
We are excited and look forward to continuing our legacy of giving back with NCMEC in January 2022.