Happy Birthday, Little David
January 30, 2020, is David Warner's 49th Birthday. He's  been missing out of Jefferson City, Tennessee for 37 years. His family, police and NCMEC have never stopped searching. 
On March 2, 1983, David Warner, or "Little David," as his family called him, ate dinner with a friend at a fast food restaurant near his house and then walked home. Jefferson City, Tennessee was a small town and what should have been a short and safe walk for David turned into a 37-year-old missing child case. 
David's family discovered he was gone on the morning of March 3rd, when his grandmother went to his room to wake him up for school and found that the 12-year-old boy wasn't there.
Immediately, his grandmother started calling neighbors and family members to see if they knew where David was. They said they hadn't seen him since the evening before, when he had made his rounds collecting the money he had earned by mowing their lawns. He had taken that money and gone to Druthers fast food joint. After that, it seemed, Little David was never seen again.
That is, he was never seen by his family again. The Jefferson City Police Department and David's family know that someone out there must have seen him walking home that evening. And whoever that person is knows what happened to Little David and where he is.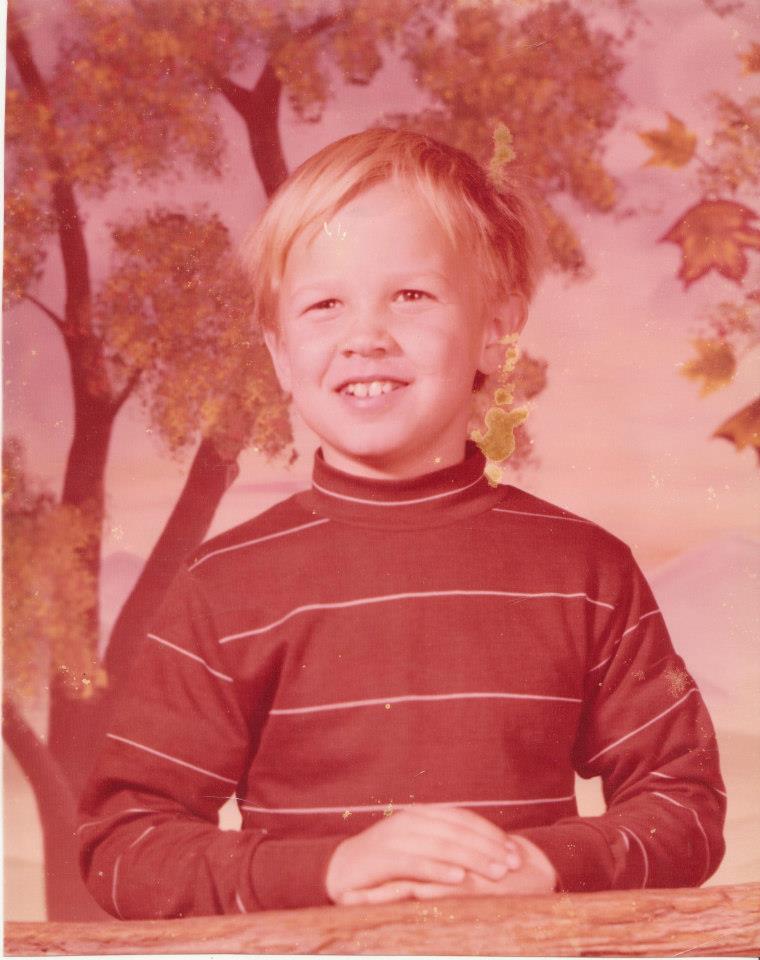 "You don't just vanish," says Kathy Nash, David's aunt. "You don't just disappear. Somebody had to have seen something."
Kathy Nash was 21 years old when her nephew went missing but says David is more like her younger brother. After all, they're only nine years apart and were raised under the same roof. They come from a big family in Tennessee, a family who galvanized to search for David as soon as they realized he was gone. 
"We were hunting for David. From here to Newport to the outskirts of Sevierville. It didn't matter. We went. If we got wind that David might be somewhere, somebody just saw a blonde-headed kid, we went." 
There were leads that came in to police over the years, but nothing seemed to pan out. Little David never for a second left the minds of his family members. He was described as a good kid, street smart, able to make friends easily and was even known to be a great billiard player, often beating men over twice his age in the pool halls. His outgoing nature and jubilant attitude has been an absence hard-felt by his family.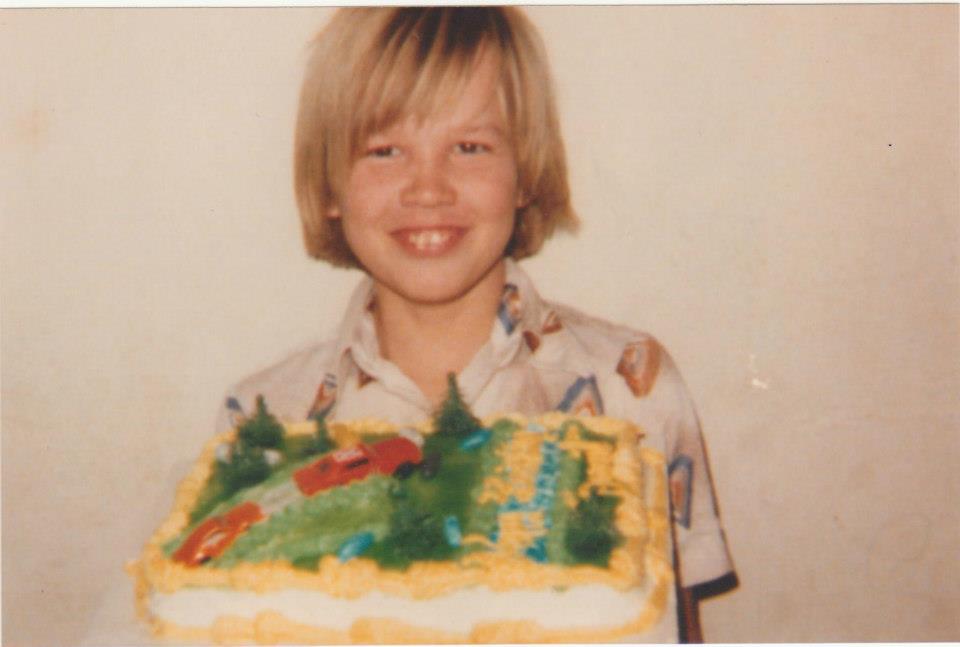 "When my mother [passed away], that was the last thing on her deathbed that she said that you could understand: 'Did you find Little David yet?'"
Even though he was 12 when he went missing, his aunt says he was still in the fourth grade due to a learning disability and epilepsy, which often kept him in the hospital or at home as a child. The medication David took for his seizures rotted his teeth; this could be an identifying factor if someone were to spot him. 
Detective Ronald Holt, with the Jefferson City Police Department encourages the public to take a good look at the age progression photo that forensic artists at the NCMEC have produced.
"Someone may be living next door, going to church with him, having an interaction with him. And you'd see these pictures and go, 'You know, that looks a lot like him.' Listen, don't blow it off. If you see pictures and you think that's him, please reach out. Let us follow up on it."
It's been almost 40 years since Kathy last saw him but she keeps the memories of him close, in the hope that one day he will return to her family.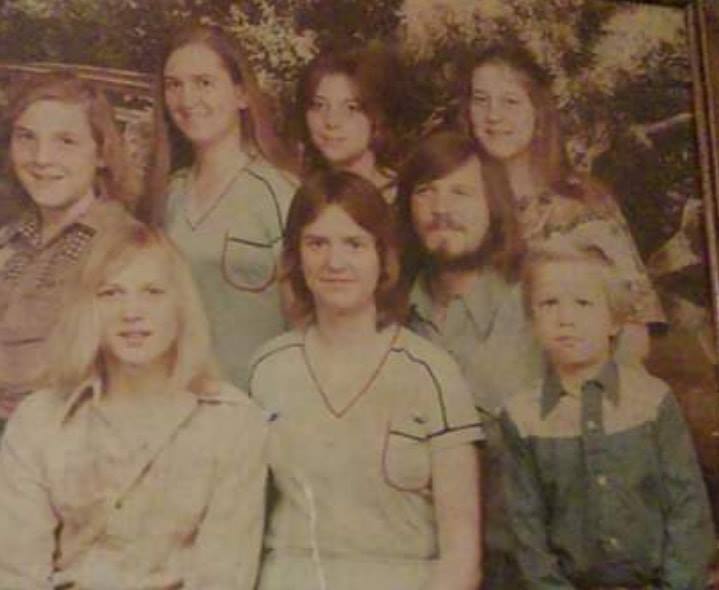 Little David on the bottom right.
"We love him. We want to know about him. From day one when he came home from the hospital, I felt like he was my brother. I'm the one that taught him how to drink out of a glass, helped him with his first steps… I'm never going to stop looking for him."
If you have any information, please contact the Jefferson City Police Department at 1-865-475-3482 or the National Center for Missing & Exploited Children at 1-800-THE-LOST. (1-800-843-5678)
Missing poster link: http://www.missingkids.org/poster/NCMC/601934/1/screen