20 Years and Still Searching: The David Crabtree Case
"I'm going to bed. I love you," David Crabtree told his siblings as he passed through the living room of his family's home in Locust Grove, Oklahoma on the evening of April 9, 2000.
This fleeting interaction is one of the last memories the Crabtree family has of their son and brother, David, from the night he went missing 20 years ago.
David Crabtree was 13 years old in the spring of 2000. His family has described him as a fun-loving kid, who played sports, was always making people laugh and was close with his three older siblings: James, Cynthia and Christina.
"He was a good boy," said Brenda Miller, David's mother. "When he was 8 or 9, he was a wrestler. He's got trophies and medals from when he wrestled. And he wanted to do everything his brother did. If James played football, David played football. If James was a pitcher, David was a pitcher."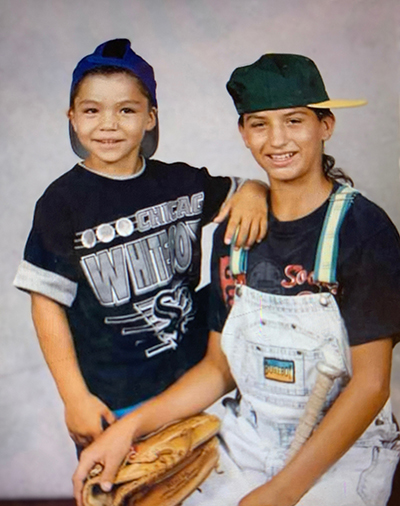 David (left) and his older brother James in childhood
Although he was a well-behaved child, like so many other 13-year-olds growing up, David started rebelling, which for him meant sneaking out of the house at night.
"David began to act differently," Brenda said of the weeks leading up to his disappearance. A few days before he vanished, David had snuck out of the house and was stopped by police in a car driven by an older boy. He was cited for breaking curfew and Brenda came to pick up her son and bring him home.
"David was never argumentative. I would go find him and he would come home, he was never loud and he would never argue with me. He would just come home," she explained.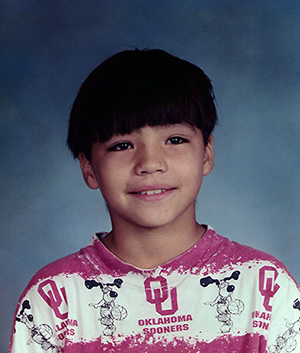 On that early April night David was last seen, sometime after saying goodnight to his family, David snuck out of his bedroom window. Later, at around 10 p.m., James went to check in on his younger brother and noticed David wasn't in bed.
David's sister would later remember that she saw three boys waiting for her brother outside his window that evening. They had asked her to come out with them too, but she refused. David told his sister he would see her tomorrow and left.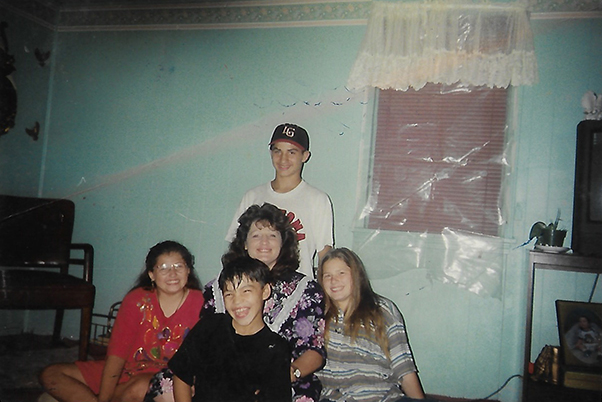 Crabtree family, James, Cynthia, Christina, Brenda and David.
When his family reported this to police, David was labeled as a runaway juvenile, and the case was originally not treated as critically as a missing persons case. Both David's mother and the National Center for Missing & Exploited Children know all too well the stigma against children who leave the house on their own accord. Many people believe that because a child left of their own free will, that they aren't really missing. But runaways face the same dangers as any missing child.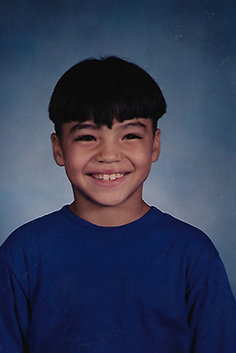 David's mother says there isn't a day that goes by that his family doesn't think of him.
"I want to tell David that we love him and miss him. Our hearts will be broken until he returns home. He's got nieces and nephews now, and we want to know that he's safe. I just want to hear him say 'momma' again."
David's family and the Oklahoma State Bureau of Investigation (OSBI) know that someone who knew David at the time of his disappearance has the information that can solve this missing child case.
"OSBI is trying to get a timeline," said Brenda. "I beg people, if anyone knows the smallest thing, no matter who they've seen David with, to please call it in. We need answers."
If you have any information about David Crabtree, you are urged to contact the National Center for Missing & Exploited Children at 1-800-THE LOST, that's 1-800-843-5678, or the Oklahoma State Bureau of Investigation Tipline at 1-800-522-8017 or tips@osbi.ok.gov.