A commuter in Skokie, Illinois thought the boy riding on her bus looked too young to be by himself. Her first thought was – that doesn't look right. Should she call police? What if she was wrong?
A passenger on a train in Dallas, Texas noticed a young girl curled up, sleeping on her seat. She appeared to be alone. The passenger was concerned. Should he call the cops? What if he was wrong?
A customer leaving a Waffle House in St. Petersburg, Florida got a funny feeling about a young girl standing alone outside the restaurant. Was it strange or was he reading too much into it?  Should he call 911? What if he was wrong?
But what if they're right?
All three children were missing kids who had been sold for sex by traffickers who exploited their need for food, shelter and love. By making that call to the National Center for Missing & Exploited Children, these concerned citizens played a critical role in helping law enforcement combat a violent crime against children that is happening in plain sight – in every city and every community in this country.
"It's better to be wrong and take a few minutes to make a  report than to be right and not," said Eliza Reock, NCMEC's strategic advisor on child sex trafficking issues. "Many of us take trains, the metro and buses to get to work every day. We stay in hotels, stop at rest stops, shop at convenience stores. All of these activities may provide opportunities to see something that doesn't look right and make a report that could lead to the recovery of a child being sold for sex."
As child sex trafficking has moved from the streets to classified ads on the internet, pimps are taking advantage of the nation's vast transportation system to keep children on the move –  the metro, buses, trains, ride-sharing companies. Workers on the front lines in the travel industry, and the public, are uniquely positioned to help stop sex trafficking.
Police in Sacramento, California received an anonymous tip that a child was being trafficked in a hotel. They determined that the young girl was being sold for sex online as a 22-year-old "Polynesian Princess."
In the classified ad, the girl's face was clearly visible. She was only wearing underclothes and had a tattoo on her leg. Police arranged a "date" and sent an Uber driver to the hotel, where she was waiting for her ride with an older female.
Thanks to the tip, and the driver's help, police made a traffic stop and were able to recover the child. She said her father began selling her for sex when she was 11.
One year ago, Uber enlisted its 750,000 active U.S. drivers to join the effort, learning to spot victims and detect threatening behaviors. The Department of Transportation has partnered with the Department of Homeland Security on an initiative called "Blue Lightning" to train airline and Amtrak personnel about indicators of trafficking. "Truckers Against Trafficking" provides training for commercial driver's license holders to keep an eye on the highways and rest stops for possible signs of trafficking.
As a member of the public, do you know what you should look for? There may be physical clues.
A child being trafficked may have large amounts of cash or pre-paid credit cards, hotel keys and receipts and multiple cell phones. There may be evidence the child has been living out of suitcases, at motels or in a car. The child's ID may be held by another person. Tattoos may indicate money or ownership, such as "barcode" or "$."
One child recovered at a metro station was carrying a cell phone, condoms, lingerie and hotel keys. Another young girl, recovered at a bus station, had posted images of herself on social media holding cash in her mouth and displaying a gun.  
There also may be behavioral clues. The child may look to others before answering questions or let others speak for them. He or she may be pre-occupied with getting money and use trafficking-related terms like "trick," "the life" or "the game." The child may seem coached when talking to people. For a more complete list, visit:http://www.missingkids.org/theissues/trafficking#redflags.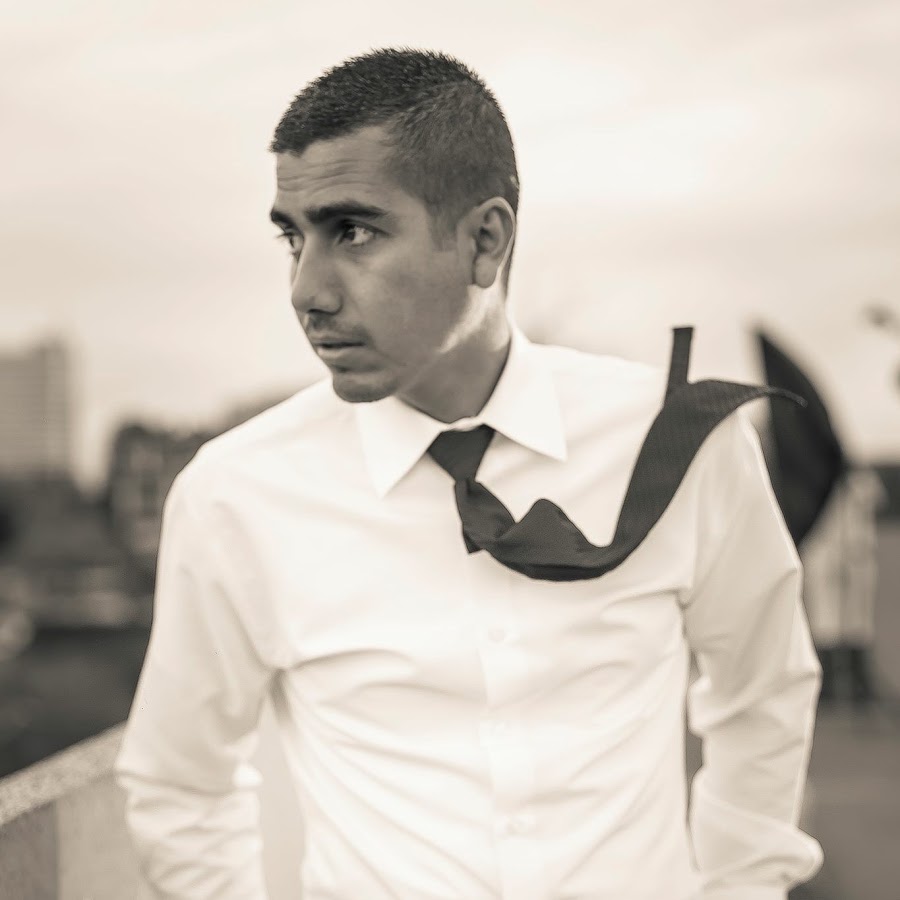 Keith Avila
An Uber driver, Keith Avila, became concerned about one of his passengers, a young girl dressed inappropriately for her perceived age. The two women who climbed in the car with her asked Avila to turn up the music.
As they headed to a Holiday Inn in Elk Grove, California, Avila strained to listen as the women told the girl what to do when they got there. "Check for guns. Get the money before you start touching up on the guy."
After dropping them off, Avila called the cops. His actions helped save the 16-year-old girl, who was being sold for sex out of the hotel. NCMEC honored Avila at its annual Hope Awards.
Reock said it's important to call 911 and make a report to NCMEC's CyberTipline – 1-800-THE-LOST (1-800-843-5678) or online at cybertipline.org – even if you're not sure about what you're seeing or hearing or if you feel you have limited information.
The non-profit organization responded to 10,093 reports of suspected child sex trafficking in 2017.
"We're talking about children in need," said Reock. "Making a call or report online can provide the opportunity for intervention by a professional who could make a difference in the child's life. I don't think people really understand the level of control and violence that takes place in child sex trafficking."
Children being trafficked don't always look like children, said Reock. Their youth is often hidden under layers of makeup, provocative clothing and attitude.
And these traumatized children are generally not going to ask for help, fearing the wrath of their pimps or because they often undervalue their own self-worth. Too many people mislabel them as prostitutes. But these children can never be prostitutes. They're victims of a heinous crime. The average age of a trafficked child reported to NCMEC is 15 – not old enough to consent to having sex with an adult.Traffickers can target any child, but most often they recruit the most vulnerable children, including those who frequently run away, have experienced sexual abuse, have significant substance abuse problems or have been stigmatized by family members for identifying as LGBTQ. Children who run from foster care or group homes are frequent targets and too often never reported as missing.

Staca Shehan, who oversees NCMEC's child sex trafficking team, says calling in a tip could prevent one of these vulnerable children from becoming ensnared in trafficking. At NCMEC, we have staff available 24 hours a day, 365 days a year to add information to these tips and get them into the hands of trained law enforcement who can respond. We're here to strengthen the safety net for these kids to make sure they don't fall through the cracks. She said anyone who sees something that doesn't look right should not walk away or dismiss it as something else.
"Don't talk yourself out of that feeling," Shehan said. "What if you're right?"