My younger sister, Heidi, was eager to earn her college degree. So much so, that she doubled up, taking her last year of high school and her first year of college simultaneously. Despite the heavy load, Heidi was on track to graduate from Onondaga Community College in May 1994.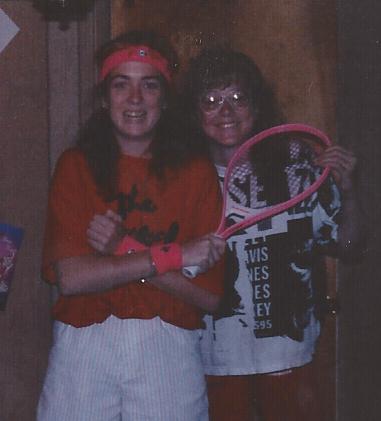 On the eve of Easter Sunday, Heidi and her boyfriend, Brett, delivered Easter goodies to our parents' house. My husband, Ed, and I were there for dinner. Heidi sang an Easter favorite as she skipped into the house, teasing me in the process. She left laughing with a, "See you in the morning, Sis." I smiled and told her, "Not if I see you first."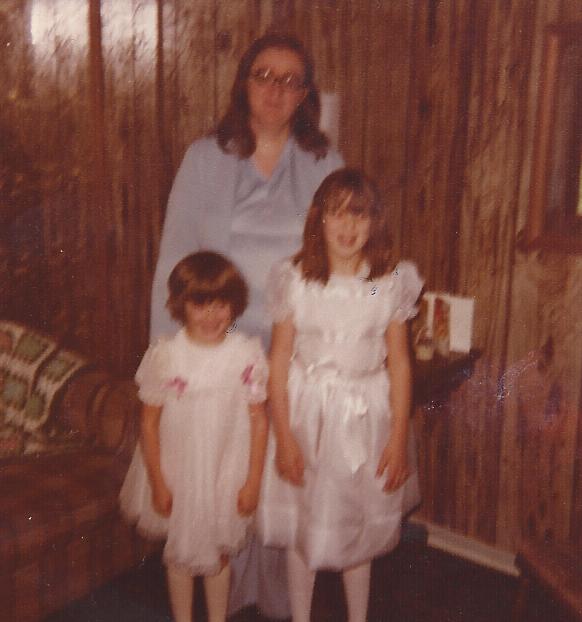 The next morning, exactly one month before her graduation, Heidi was abducted while working alone at a local convenience store in New Haven, New York. She rang up her last transaction at 7:42 a.m. At age 18, her dreams and life came to an end. I never saw her again.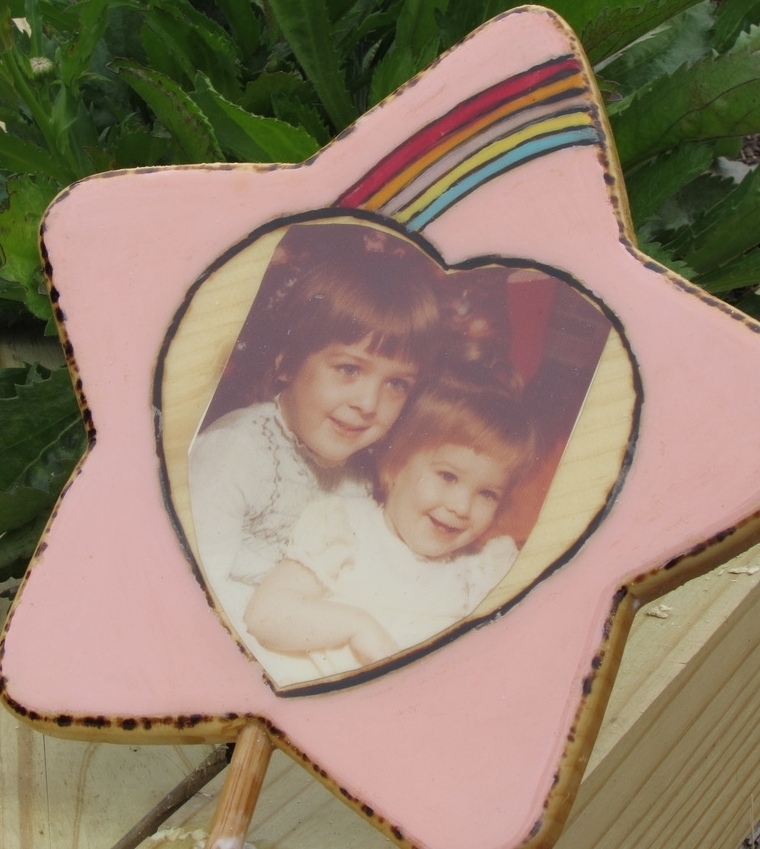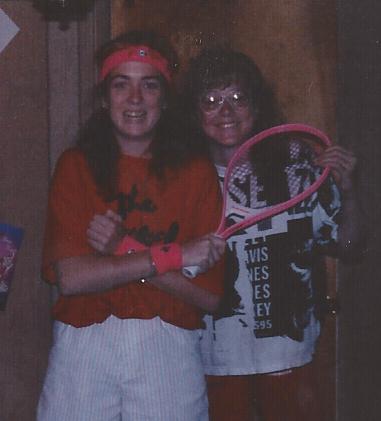 It's been more than 25 years since I last saw my sister. She'll always be 18 years old to me. Fond memories of Heidi are the only thing that keep me going.  In the years after her abduction, I struggled to even get out bed. One thing that helped me put my feet on the floor was to remember Heidi's contagious smile. It's the thing her friends remember and miss the most.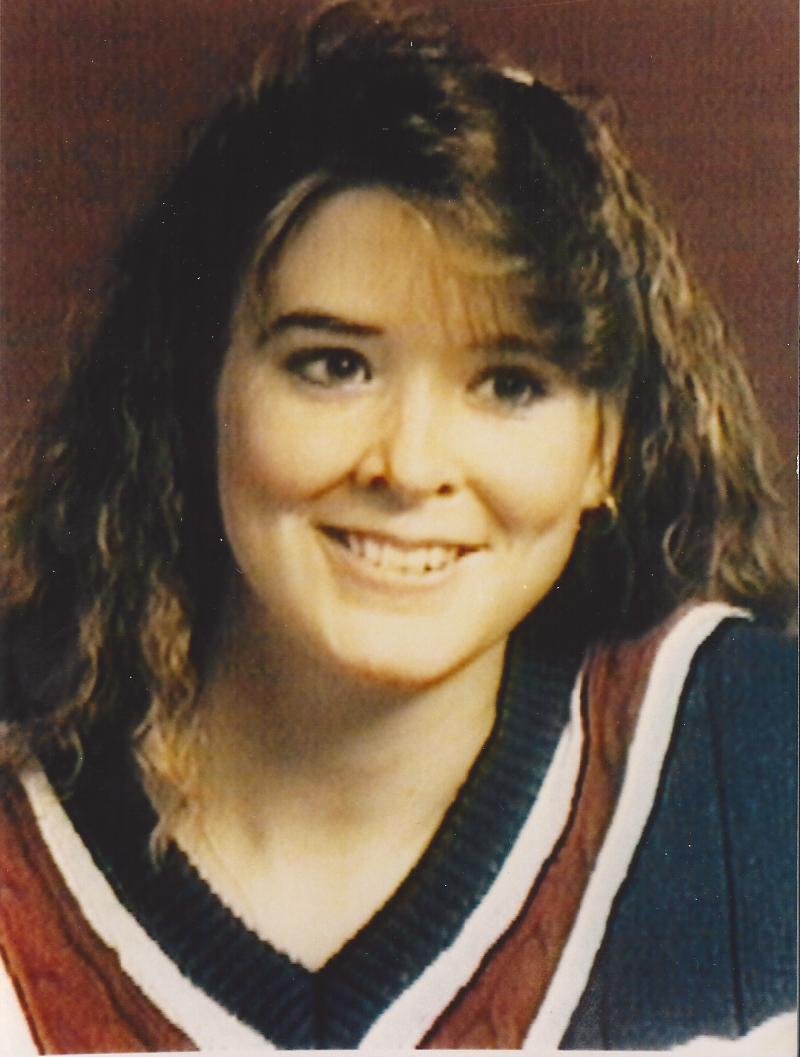 Her smile still helps me on the difficult days. Heidi put others before herself, even if it might make her life more challenging or pressed for time. Her selflessness taught me to put others first, too. 
Navigating this journey, as you can imagine, has not been easy. In addition to my memories of Heidi and my faith, I have also found strength through the years from the National Center for Missing & Exploited Children. 
NCMEC's time and faithfulness continue to renew my family's strength to persevere into an unknown future. The nonprofit organization helps families like mine stay the course and keep hope alive. 
On Sept. 14, 2019, on what should be a celebration of my sister's 44th birthday, we'll have the blessing to experience NCMEC's Mohawk Valley Ride for Missing Children which will be dedicated to Heidi. This is such an honor for my family and a beautiful way to remember Heidi on her birthday. It also instills hope to all the communities along the route, which will culminate at the Heidi Allen Remembrance Garden.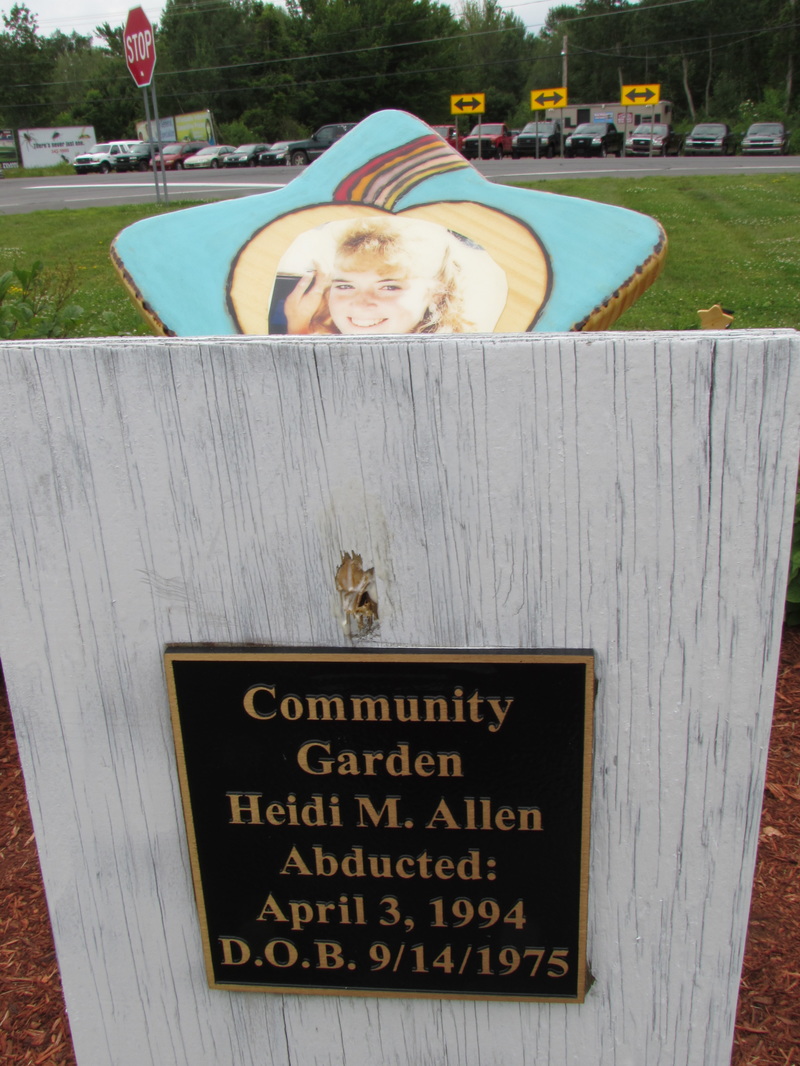 Two men were arrested in 1995 in Heidi's abduction and tried separately. One was convicted to a 25-to-life sentence; the other acquitted. Both men have maintained their innocence, with the eldest dying in prison. No one has shared where Heidi is to help bring us resolve, peace and an end to this part of the journey. Our family's greatest desire is the same today as it was on April 3, 1994: We want to bring her home. 
With the help, encouragement and support of our friends, family and NCMEC, my family and I will continue searching and will never give up hope that one day we will find my sister.