The days leading up to the disappearance of 3-year-old Steven Campbell were happy ones for his father, William.
"I took my son up to Caballo, New Mexico for summer vacation. We went boating, we went fishing, we caught crayfish."
That summer trip was the last time William Campbell spent with his son. William and his wife, Karla, were divorced and they shared joint custody of Steven. As part of the divorce decree, William was granted a summer vacation visit every year with his son.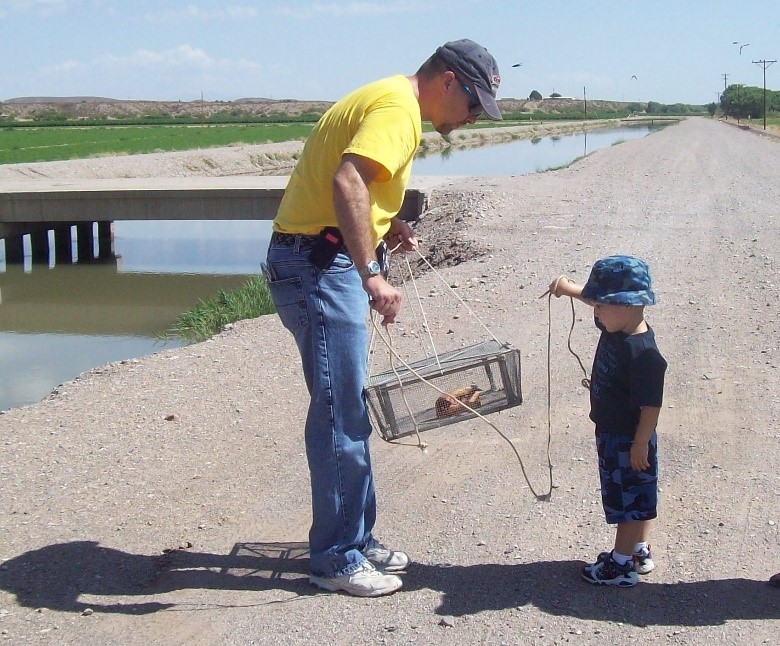 On July 30, 2011, after spending a month on the lake with Steven, William dropped his son off at his ex-wife's house in El Paso, Texas. And the way the month worked out, he was due visitation again the very next day. But when William returned, no one was home.
The next day, William went back to Karla's house. A neighbor confirmed William's worst fear. The house was empty…Steven was gone. Karla had fled with their son to Mexico.
It's been eight years since Steven disappeared. A federal warrant for International Parental Kidnapping was issued for Karla in 2012. With the help of a private investigator, William was able to track Steven to a house in Juarez, Mexico. But that house has since been abandoned, and he's found no other sign of his son, who turns 11 years old next month.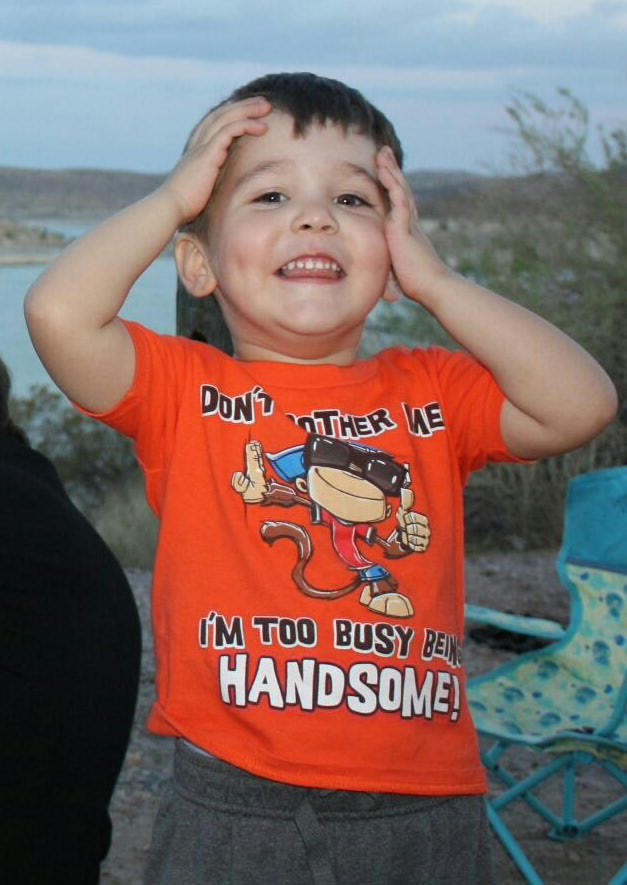 "Steven was a daddy's boy. He would run around and come straight into my arms. He loved playing with our dogs, he loved playing outside. Every time I left the house he wanted to be with me."
William believes his son may still be in Mexico, but it's been so many years, he could be anywhere today.
"I never left him. I've always loved him. I'll never stop looking for him. He's my son, he's my only child."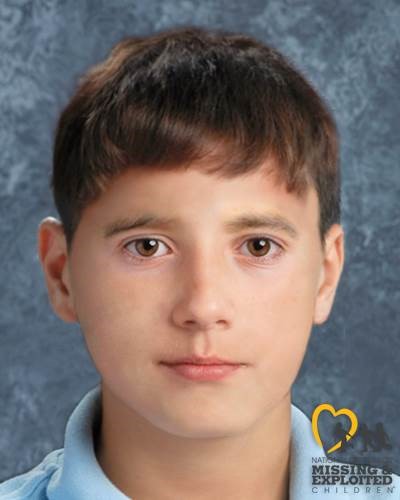 This age-progression image of Steven was created by a forensic artist at the National Center.
If you have any information about Steven Andrew Campbell, please call the National Center for Missing & Exploited Children at 1-800-THE-LOST (1-800-843-5678).