Sara Bushland was 15 years old when she disappeared 23 years ago from Spooner, Wisconsin. A new image, created by the National Center for Missing & Exploited Children, shows what she might look like today. Lesley Small says seeing the new picture of her younger sister is not easy. She shares her personal thoughts in an open letter to Sara. 
Dearest Sara,
Twenty-three years. I have anxiety every day that I will forget what you look like, your mannerisms, your laugh. The way that you would take care of people, how you always put everyone else first. Your voice. Then I sit here today staring at a picture of what you may look like. I see me, my children and our parents, all wrapped into one picture. I see your eyes shine through.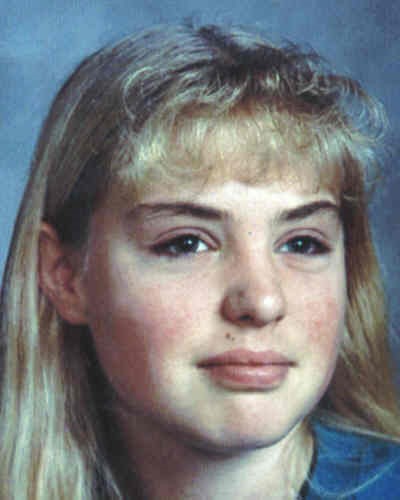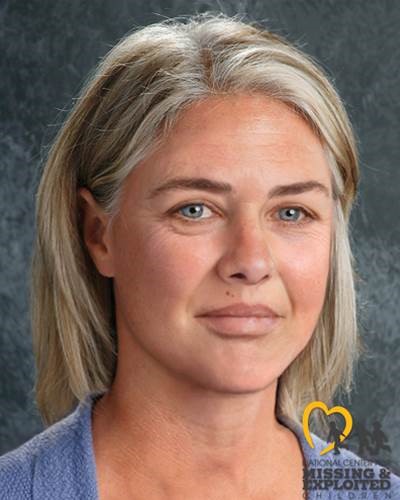 Your picture reminds me of a piece of each of those people, just like the mystery of your disappearance is just pieces. We need help putting the pieces together. We are not complete without knowing where you are, if you're safe, if you're in the arms of Jesus. I think about the artists who came up with this picture, and without them being able to see everyone that loves you, your story couldn't be told. Now if only we could put the clues together to help tell your complete story.
I often say that experiences in my life make me who I am today, but this would be the one thing that I would go back and make sure never happened. I know I don't have that power now, but I will make sure that I don't stand idle when I see things that are wrong. No child ever deserves to be treated the way that we were in that house. As a society we have to stop failing each other. That is my promise to you, I will not give up.
Love ya,
Your big sis
Lesley  
NCMEC's forensic services unit has done more than 6,000 age-progression renderings since 1999. Nearly 1,300 of those children have been reunited with their families.
Click here to see Sara Bushland's missing poster. If you have any information, please call us at 1-800-THE-LOST.
###