NCMEC & Yubo Fight Child Exploitation Online
NCMEC is teaming up with Yubo, a social video live-streaming app to combat rising rates of child exploitation online. Forming relationships and engaging in community online can be important for young peoples' healthy development, but it also exposes them to certain risks. In 2020, NCMEC saw a 97.5% increase in the rate of reports of online enticement compared to the year prior. That's why Yubo is working with NCMEC to put in place safety measures aimed at protecting the young people who use their app.

PSA on Yubo's platform directs users to NCMEC resources for removing their nude or sexually-exploitive images or videos from the internet.
Yubo launched a new PSA that teaches their young users not to share explicit images online and directs them to NCMEC resources for removing sensitive images of themselves on the internet. "It's important for young people to realize that they're not powerless, that they can take action if they need to and there are people that can help them," said Yubo's independent expert safety advisor, Annie Mullins OBE.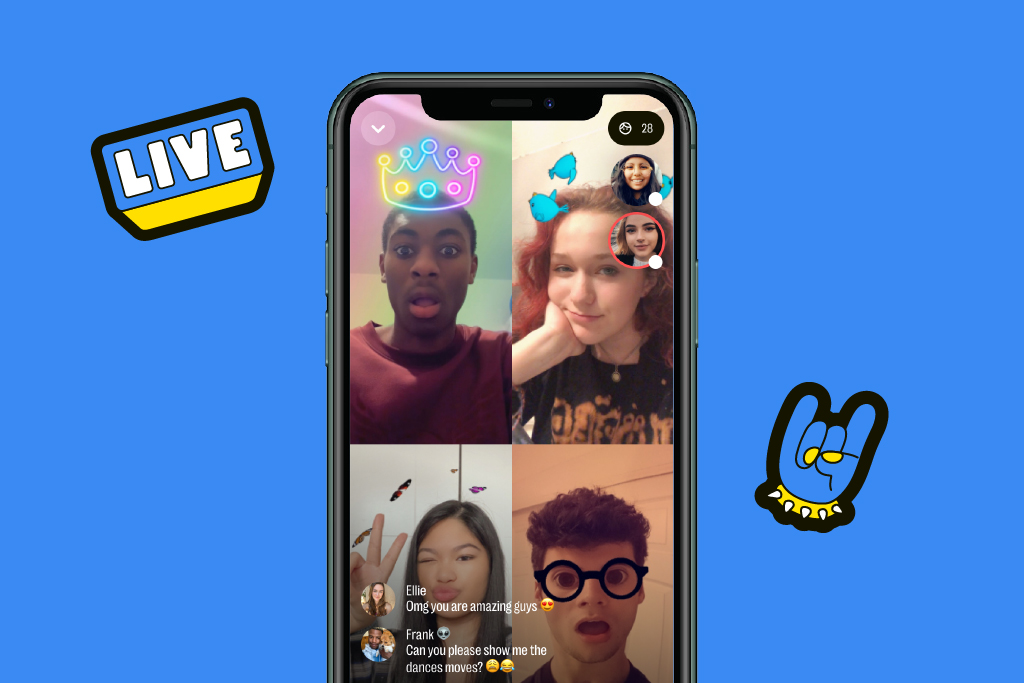 Yubo enables users to live-stream video.
Yubo's approach to online safety prioritizes helping young people learn how to make smart choices and set healthy boundaries in an increasingly online world. "If parents are doing it and schools are doing it, then we need to do it, too," said Annie. For example, when the app detects that a user is trying to share inappropriate content, it will prevent the content from being shared and send the user prompts encouraging them to think critically about what they put online.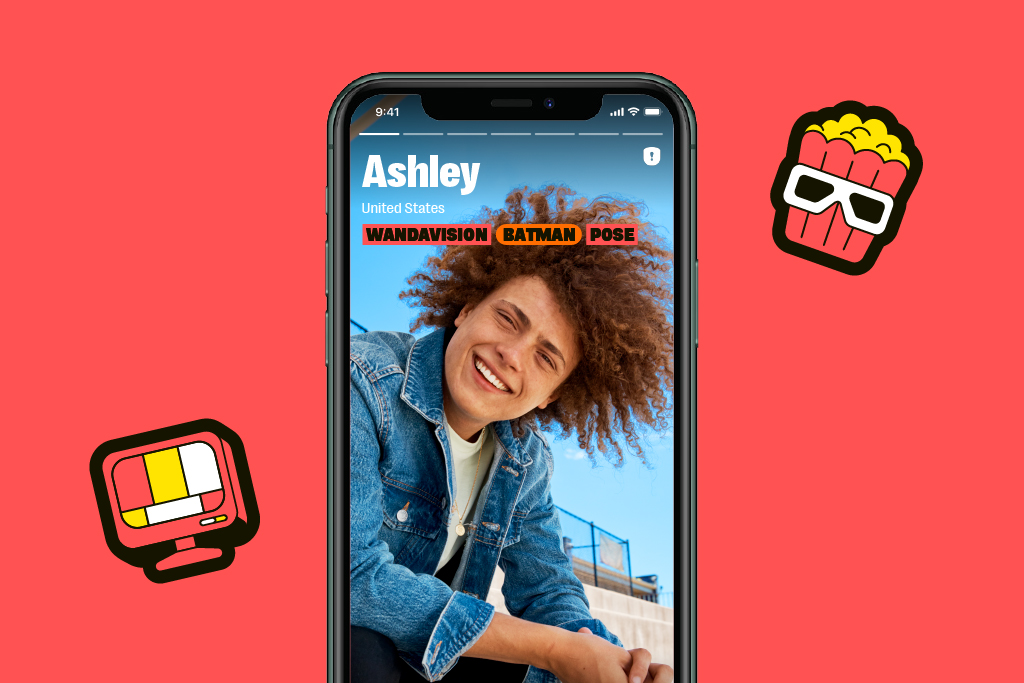 Yubo users can browse profiles and swipe right to make new friends.
"Rather than waiting for bad things to happen, we're trying to prevent them from happening in the first place," said Annie. Yubo employs the latest technology to prevent the exploitation of children, including artificial intelligence that flags inappropriate content before it can be shared, age verification and photo matching as well as human moderators that can intervene in real time. 
"They've really taken a safety-first approach on their platform," said John Shehan, vice president of NCMEC's Exploited Children Division and Yubo Safety Board member. "It's also crucial that parents talk to their kids about their online behavior and empower them to make safe decisions. And if they encounter child sexual exploitation in any form, they should report it immediately to NCMEC's CyberTipline at CyberTipline.org."
Parents and educators can find resources for teaching children and teens about internet safety at https://www.missingkids.org/netsmartz. Visit NCMEC's blog for tips on getting the conversation about online safety started with your child.